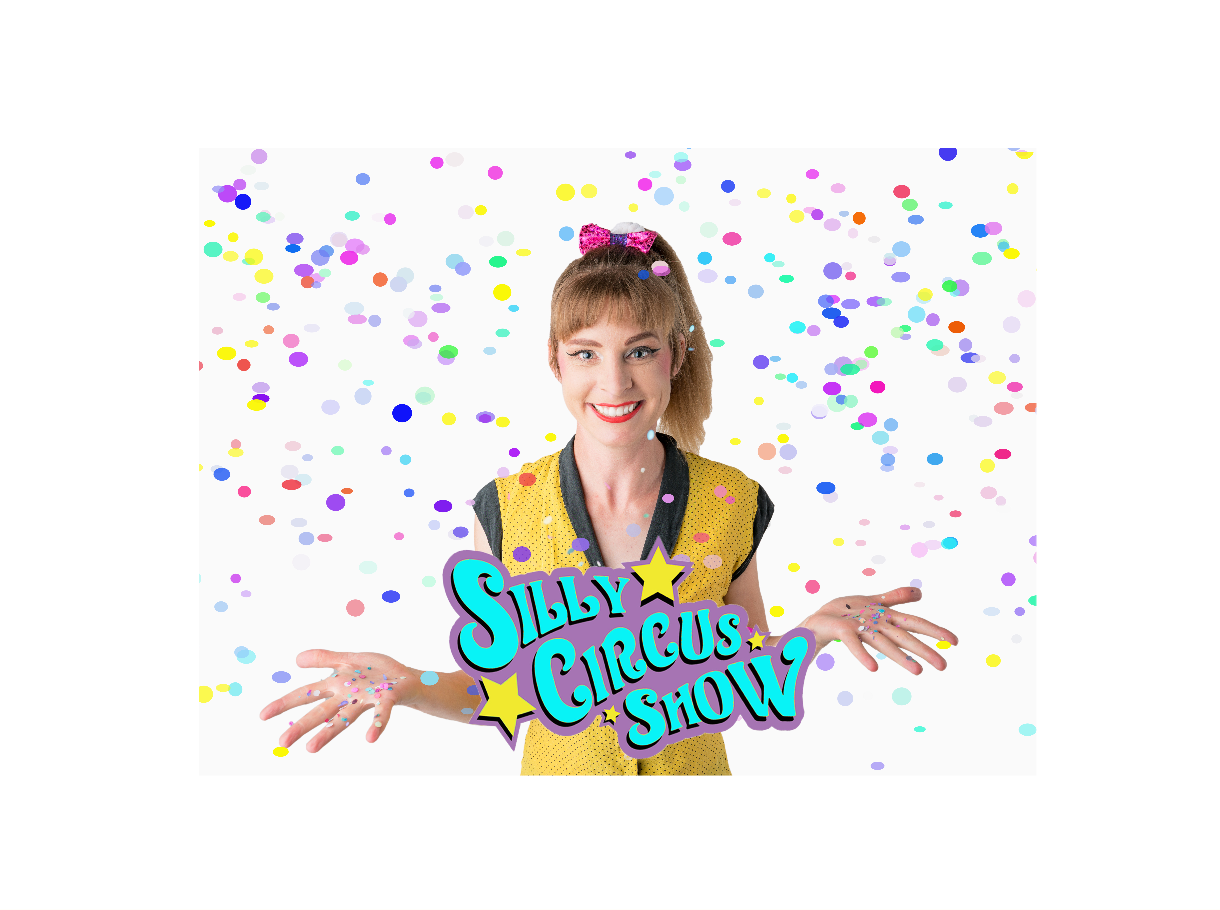 Sat Sep 17, 2022
12:00 pm
The Silly Circus Show
The Silly Circus Show combines play and silliness into a fast-paced variety show using magic and juggling that creates non-stop giggles.
Bri Crabtree is a family entertainment specialist that knows how to deliver a fast-paced show that keeps kids glued to their seats and howling with laughter.
Bri Crabtree uses juggling, outrageous jokes, and her sleight-of-hand keeps guests asking, "how did she do that!?" long after the show is over.