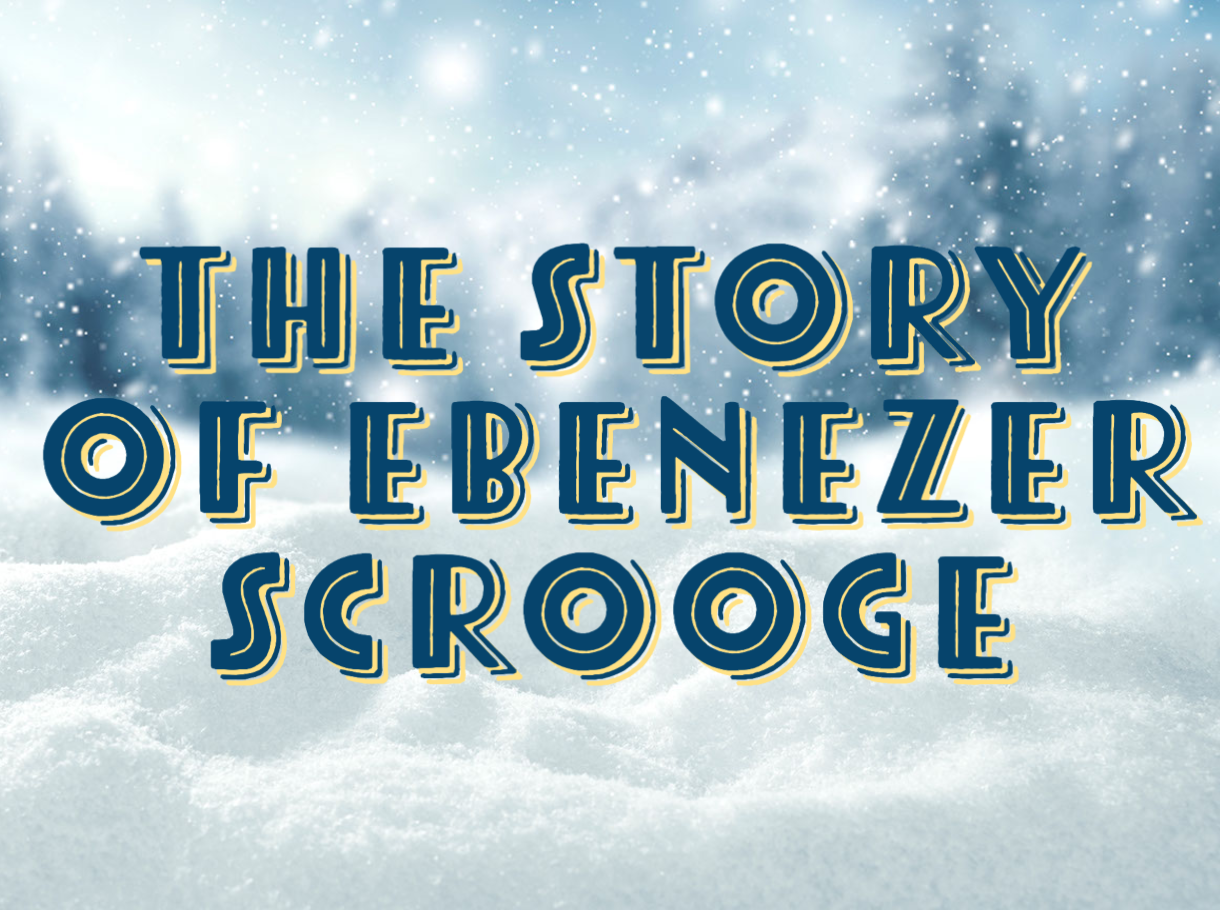 The Story of Ebenezer Scrooge
Come and be entertained by Traveling Lantern Theatre as they perform The Story of Ebenezer Scrooge.
RSVP
Join your friends and neighbors at your library to watch the classic story of the redemption of Ebenezer Scrooge. Ebenezer Scrooge is a nasty, mean, snarling man with no care for anything other than his money. His one and only friend visits him as a ghost, and starts him on a journey that melts his icy heart and teaches him the joys of caring for, and giving to others.
Children and adults of all ages will meet on Saturday, December 17 at 2 pm in the Founders Room to watch the production.