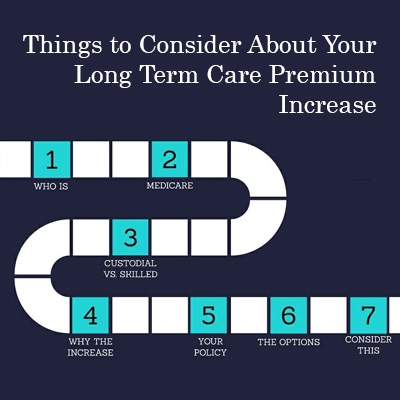 Things to Consider About Your LTC Premium Increase
Join this interactive Zoom webinar to understand why your Long Term Care Company may be raising your premium, what choices you have and how to decide which option is best for you. Register here.
If you receive a letter from your Long Term Care Insurance company which outlines a premium increase and the choices you have, this educational session will help guide you to make the best decision. 
HICAP is a truly unbiased source providing technical expertise about Medicare and assistance with long term care policies.