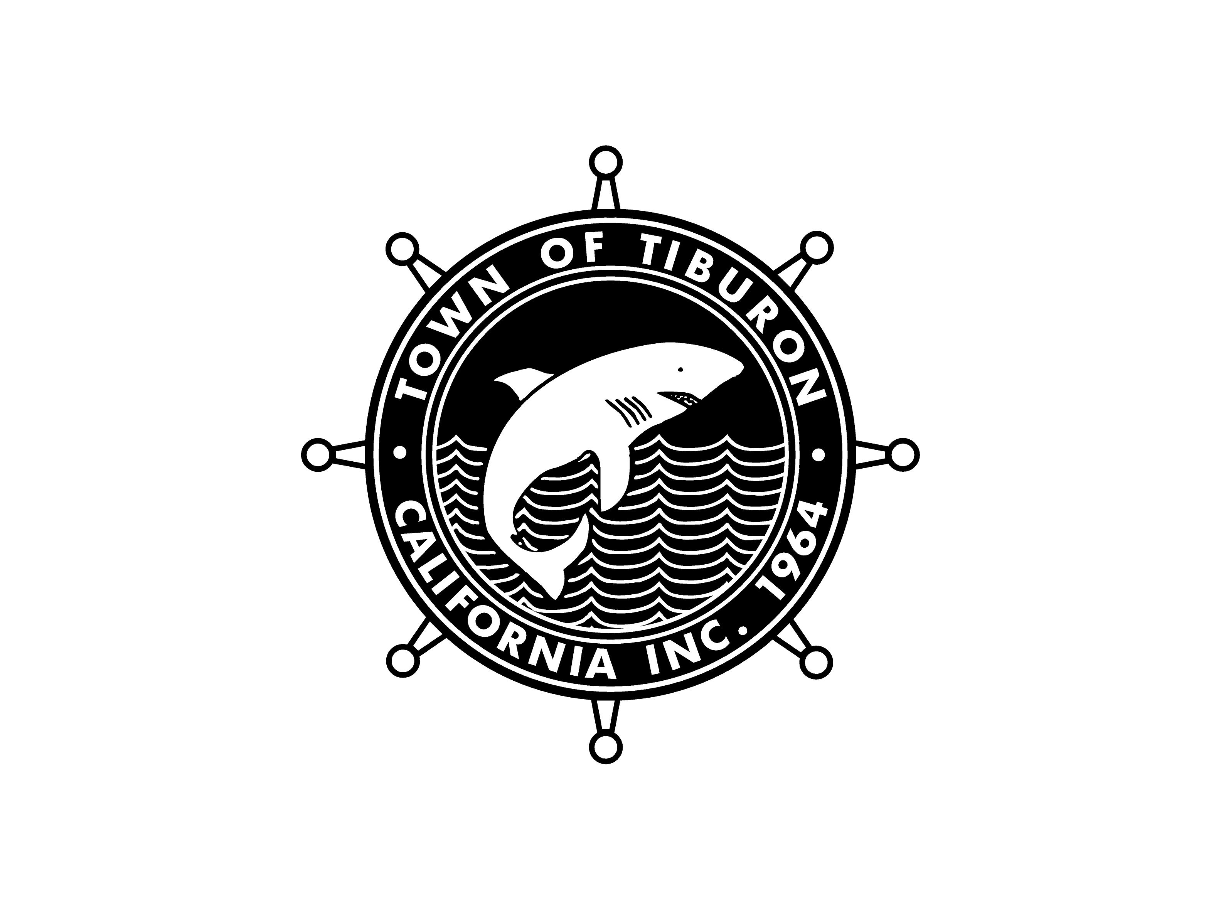 Tiburon Design Review Board
The Tiburon Design Review Board meets on the first and third Thursdays of the month. Check the website to make sure the meeting is on, especially during the holidays.
Frequency:
7:00 PM, 1st and 3rd Thursday of each month

Location:
Council Chambers, Tiburon Town Hall, 1505 Tiburon Blvd., Tiburon

Description:
Meetings are open to the public. For more information, or to confirm meeting dates and times, call 415.435.7390.