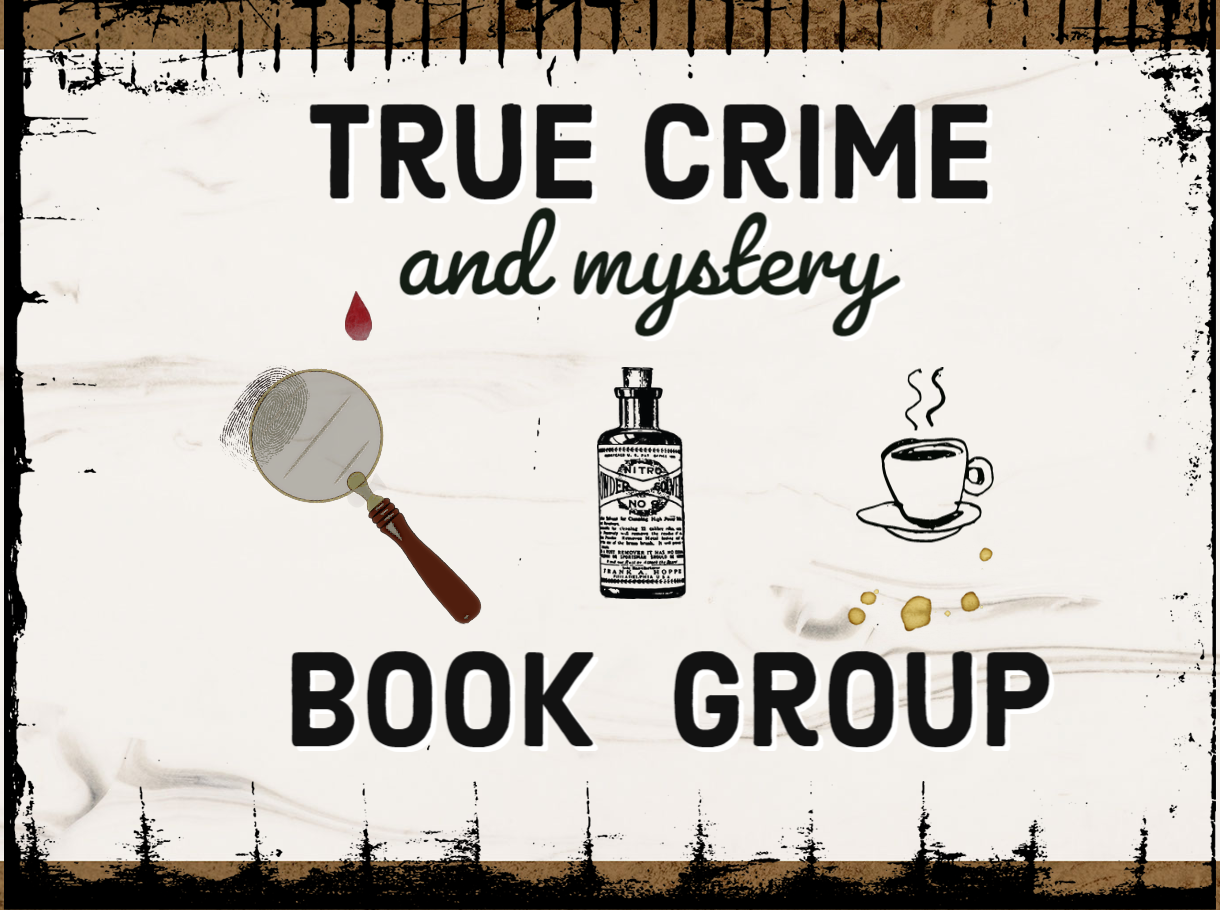 True Crime and Mystery
Join our library book group to discuss history & crime with fellow enthusiasts!
RSVP
For the month of April, we will discuss:
The Madness of Crowds by Louise Penny
While the residents of the Québec village of Three Pines take advantage of the deep snow to ski and toboggan, to drink hot chocolate in the bistro and share meals together, the Chief Inspector finds his holiday with his family interrupted by a simple request.
Join library staff for a book discussion with light refreshments in Corner Books.
Reserve your spot today!