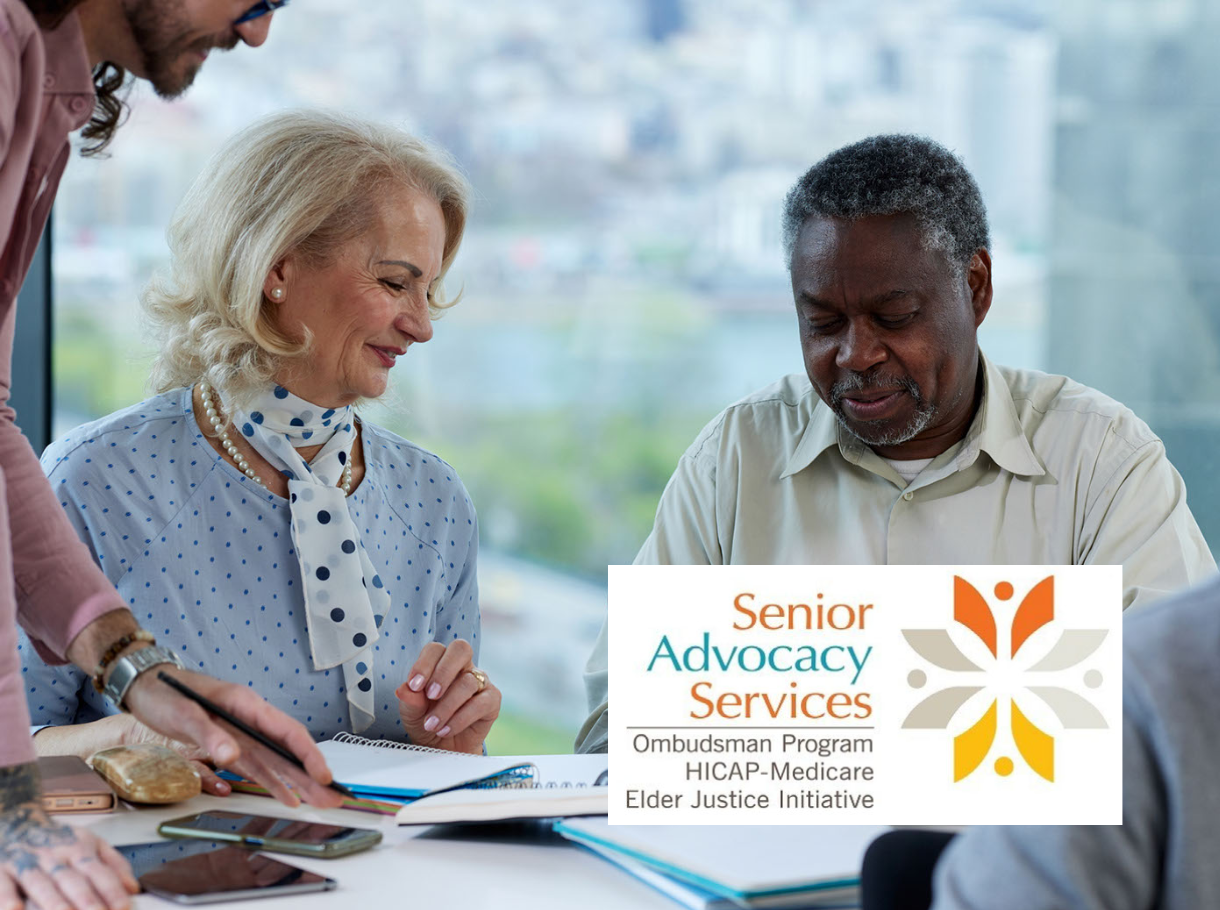 Understanding Your Medicare with HICAP
HICAP returns to explore the facets of your Medicare with which you may not be familiar.
RSVP
This presentation is structured for beneficiaries who already have Medicare but want to understand some of the more detailed and in-depth parts of their healthcare.
This is a 1.5-hour presentation with time allocated for questions and answers.
Visit the Medicare Health Insurance Counseling and Advocacy Program website for more information.