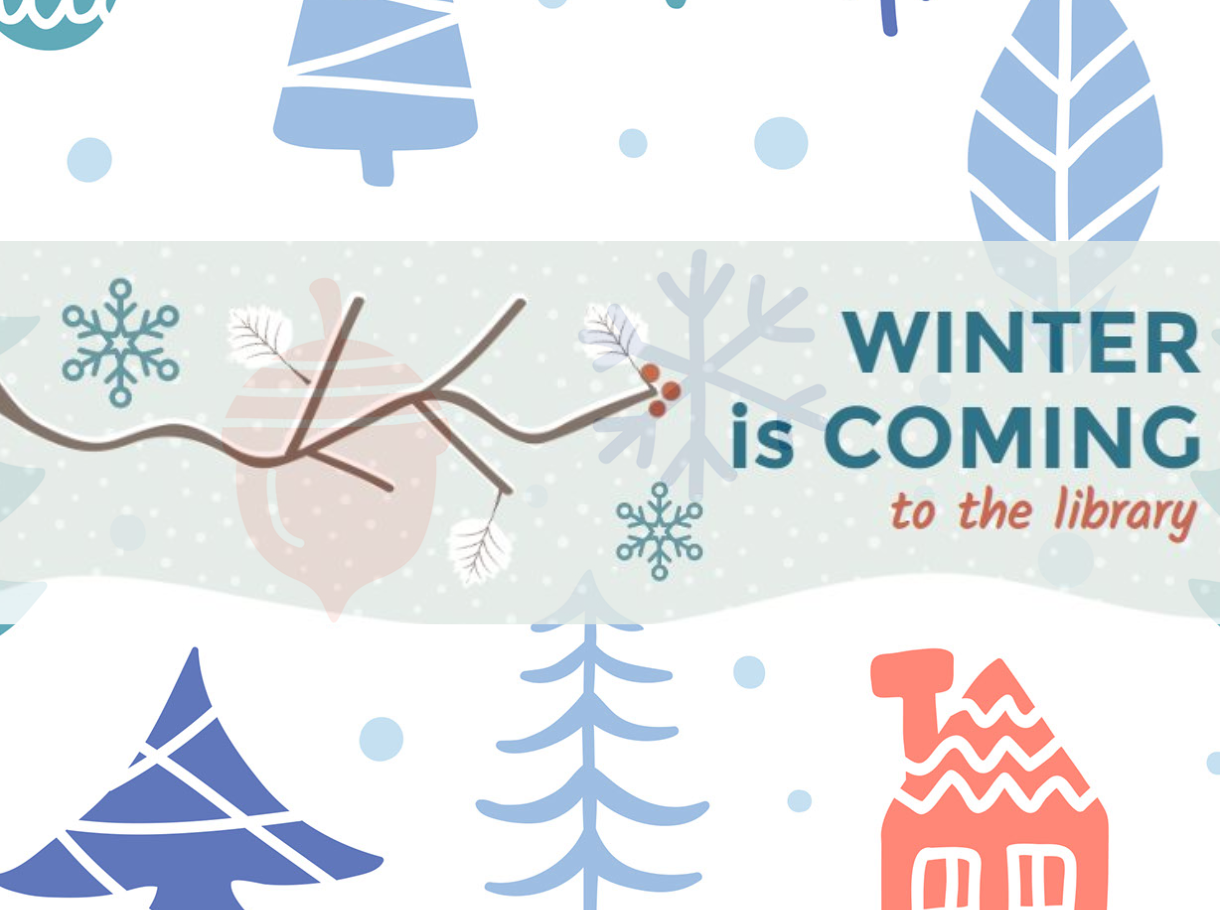 Tue Dec 20, 2022
10:30 am
Winter Break Open House
Come in from the cold during winter break for festive fun!
Everyone is invited to drop in and enjoy seasonal crafts and games, warm holiday drinks and goodies, and movies (may be rated PG-13) Tuesday, Wednesday, and Thursday mornings from 10:30-12:30 during winter break.
Knitters and crafters are welcome. Bring a friend or make a friend. For ages 11 and up.