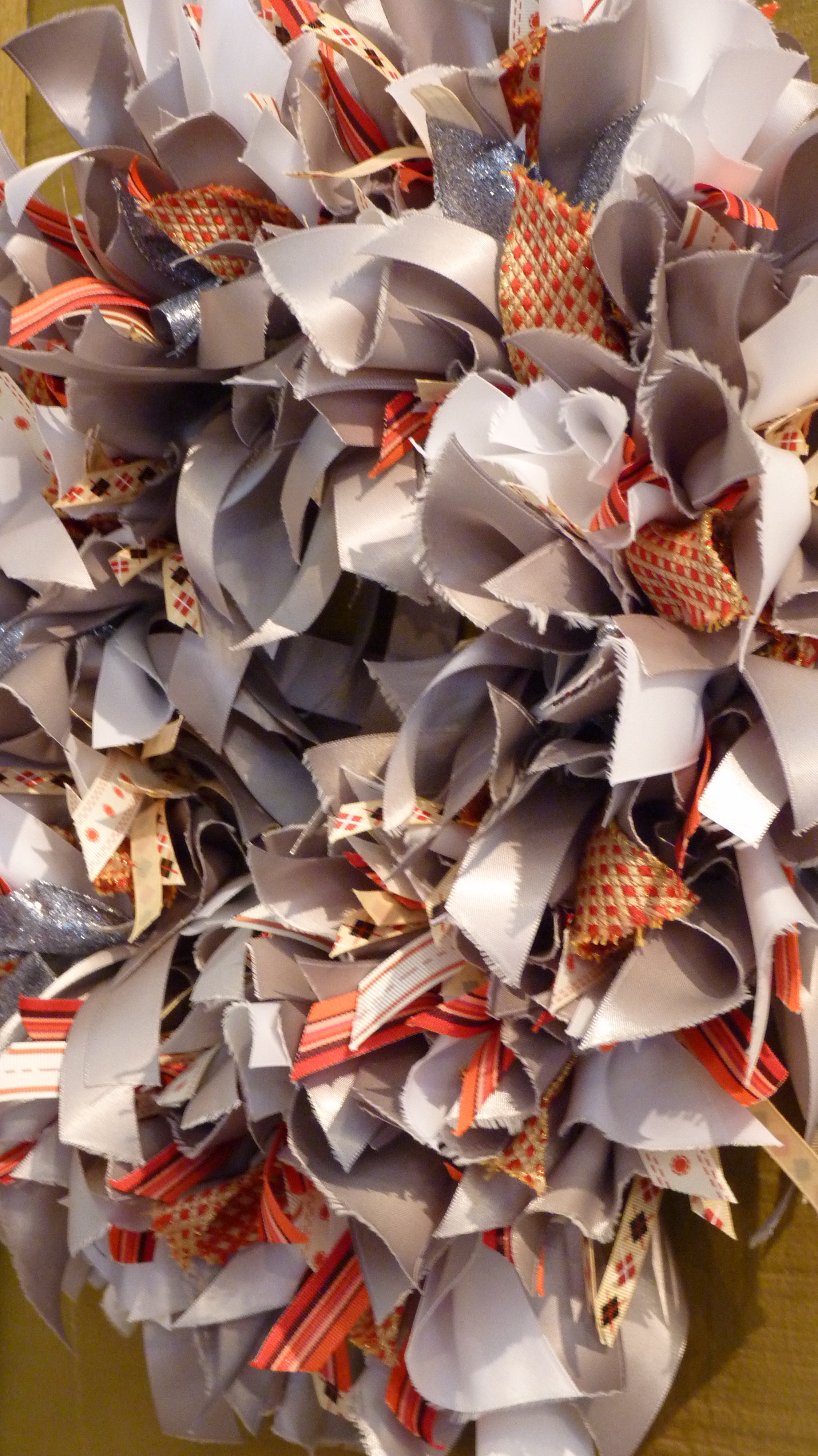 Wreath Silent Auction
Local artists have donated these wonderful holiday wreaths which will be on exhibit at Rustic Bakery from November 1- November 15.
Each year, Bookmarks' members, friends and local designers create whimsical, dramatic and playful wreaths as a benefit for the Library.
The wreaths are on display during a two-week silent auction period starting November 10th, at Rustic Bakery, 1550 Tiburon Blvd.
Bidding will begin at 5 pm on November 28th, but our "Buy it Now" bids will be back again this year, where you can avoid being outbid by paying the asking price up front.
The auction closes with a celebration holiday party on Wednesday, November 28 from 5 to 7 pm, with festive drinks and nibbles.
Storytime led by our wonderful children's librarian, Alicia Bell, at 5:30 pm.
The wreath auction benefits the Children's and Teen Programs at the Library.