AR/VR Station
Augmented reality (AR) and Virtual Reality (VR) bridge the digital and physical worlds.
Get access to the hardware supporting the growth of this industry.
---
Upcoming Events
Tue Sep 27
10:15 am - 10:45 am
Join us for stories, songs, and sunshine on Tuesdays at 10:15am at the Children's Room patio.
Wed Sep 28
3:30 pm - 4:00 pm
Join us for stories, songs, and sunshine on Wednesdays at 3:30pm at the Children's Patio.
Wed Sep 28
6:00 pm - 7:30 pm
Join our popular Library Chess Club!
Resources for makers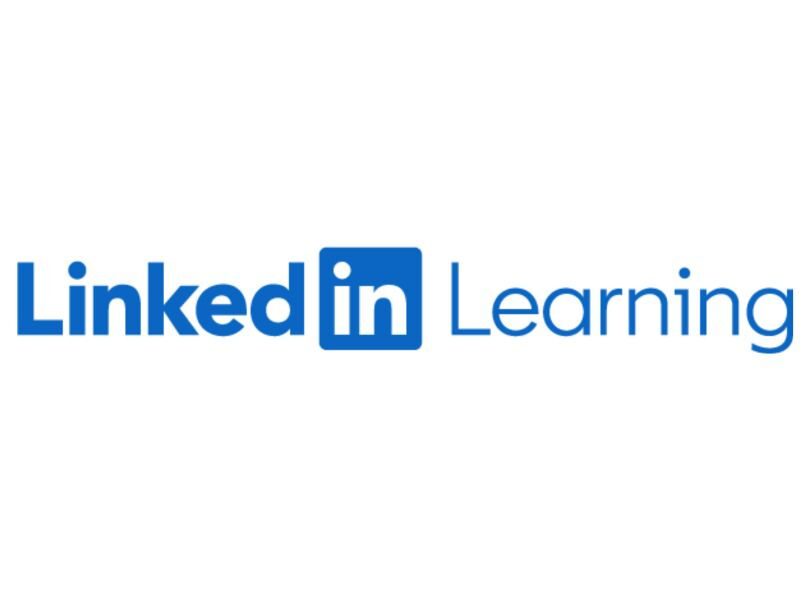 LinkedIn Learning for Library
Achieve personal and professional goals with this online learning platform that covers business, software, technology and creative skills in videos taught by experts.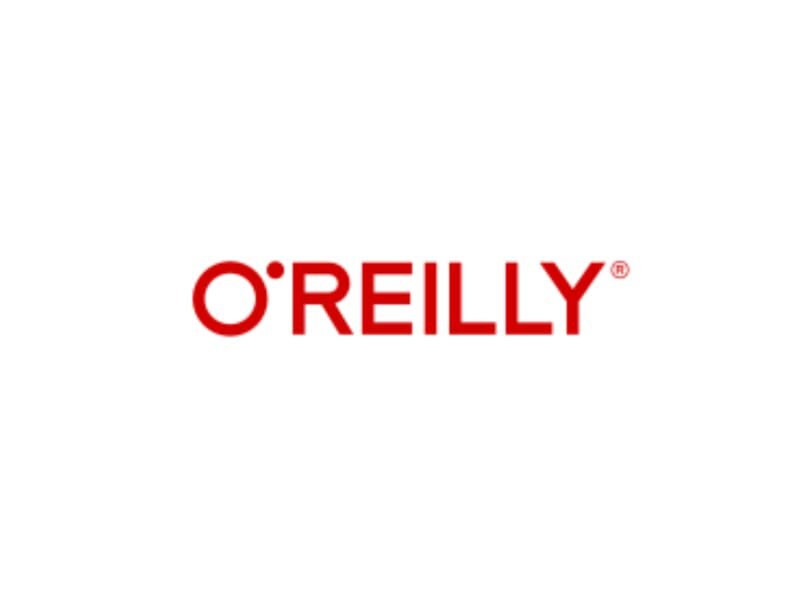 O'Reilly Learning
Formerly Safari Books, O'Reilly Learning contains online books and videos on technology, digital media, and business.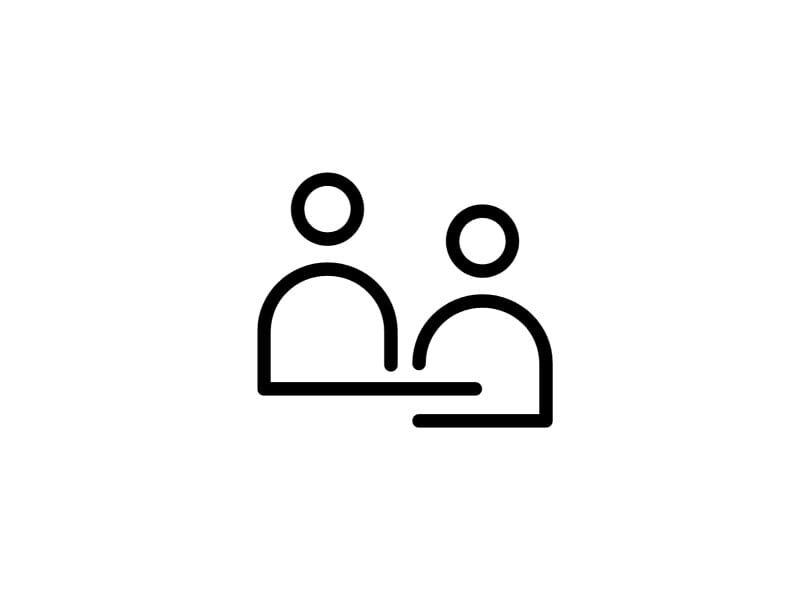 One-on-One Tech Training
Book a one-on-one training session and learn how to download books, audiobooks, and magazines to your device.
Get in touch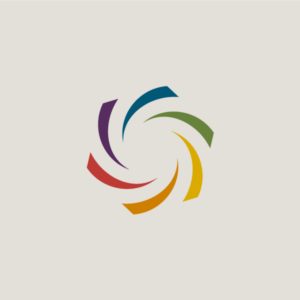 Stay connected
Sign up for our newsletter