About us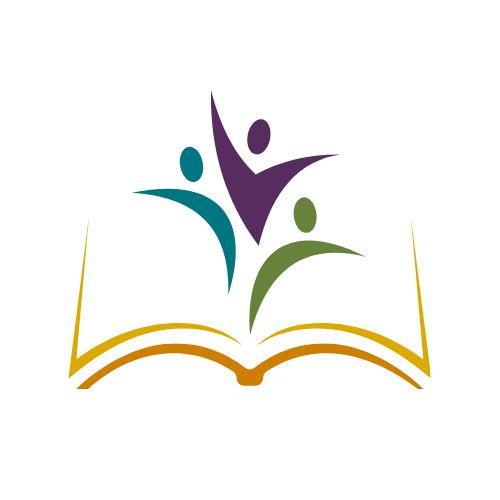 We want to hear you!
Strategic Planning
Come and learn about our process and how you can be a part of it
Read more
---
Our Mission
Our mission is to provide library services now and in the future that will encourage and support a literate, enlightened and cultured community.
Our History
The new Belvedere Tiburon Library opened in 1997. The opening was the culmination of years of hard work by talented and dedicated local citizens who wanted to bring world-class library services to their community.
The Library was designed by the firm of Bull, Stockwell, and Allen. The architectural style is that of the 19th century railroad yard in Belvedere.
The site is part of the landfill of the 1890s done to create the railroad yard. Windows frame views of the marsh lands and Old St. Hilary's Open Space preserve.
Our Agency
The Belvedere Tiburon Library is a Joint Powers Agency of the City of Belvedere and the Town of Tiburon. The Belvedere Tiburon Library Agency (BTLA) is the legal governing body of the library.
The Board is responsible for personnel, the collection of tax monies, budget development, operation and expenditure of money for the Library's development, operation and maintenance.
---
Administration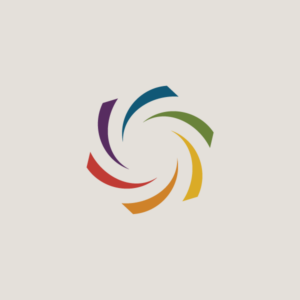 Crystal Duran
Library Director
(415) 789-2656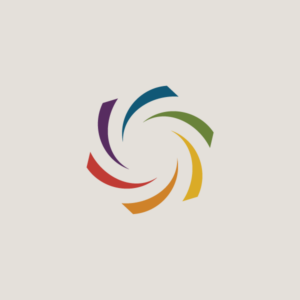 Kristin Johnson
Finance, HR, and Administrative Services Manager
(415) 789-2660
More Information