Books & eBooks
Upcoming Events
Thu Apr 20
2:00 pm - 3:00 pm
Join our library book group to discuss history & crime with fellow enthusiasts!
Register
Tue Apr 25
3:00 pm - 4:00 pm
Join our library book group for a discussion of fiction and nonfiction literature with a focus on Planet Earth.
Register
Looking for something to read?
Try our staff-selected reading lists to find your next great read.
Connect with us on MARINet to find out more of what our staff is reading and recommending.
Get in touch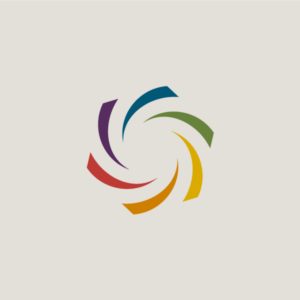 Reference Desk
(415) 789-2661
Stay connected
Answer a few questions and get a list of books. Start Now!
Receive emails with latest books right on your inbox. Sign up!