Library Art Gallery
The Library Art Gallery provides an aesthetically beautiful, welcoming, inclusive space for all to enjoy art.
---
Current Art Exhibit
Transcultural Art of Chinese Tradition Exhibition
The paintings in this exhibition are by Terese Bartholomew, Diana Liu Benet, Mary Ann Ho and Yueying Zhong.
The art reflects these four artists' experimentation with the fusion of Chinese and Western artistic traditions in different ways.
Come see it at the Library Art Gallery from April 20 - June 8.
Upcoming Events
Thu Jun 15
6:00 PM - 8:00 PM
Join us in welcoming a new art exhibit to the library art gallery, "Lasting Images: A Photography Exhibition".
Register
---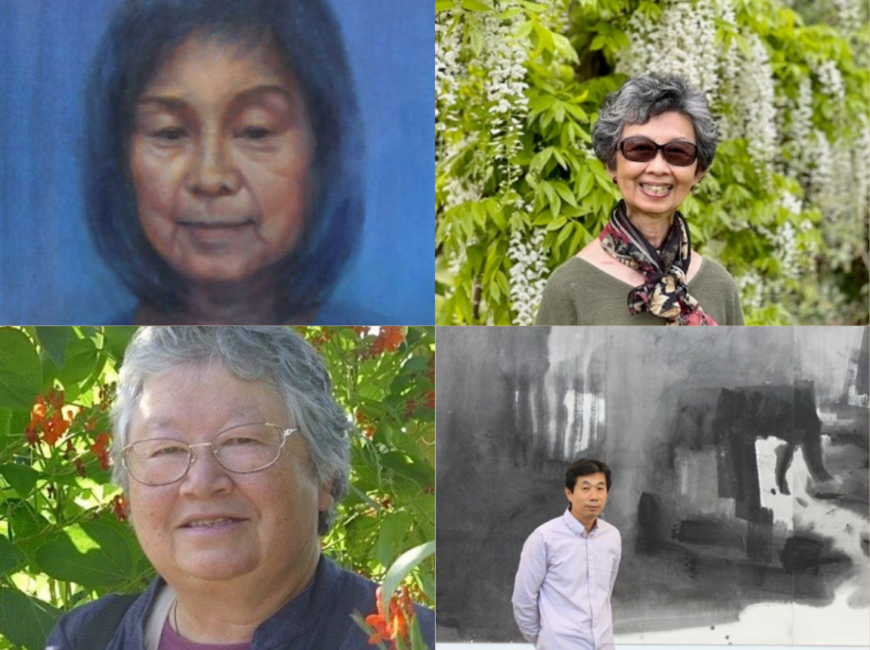 Artists in the exhibit
Find out more about the artists showing in the current exhibit.
Participating artists
Get in touch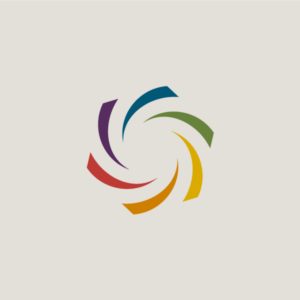 More Information
How do I display my art at the Library?
Read about our Call for Entries
Loading…