Library Art Gallery
Current exhibit
September 17 - November 11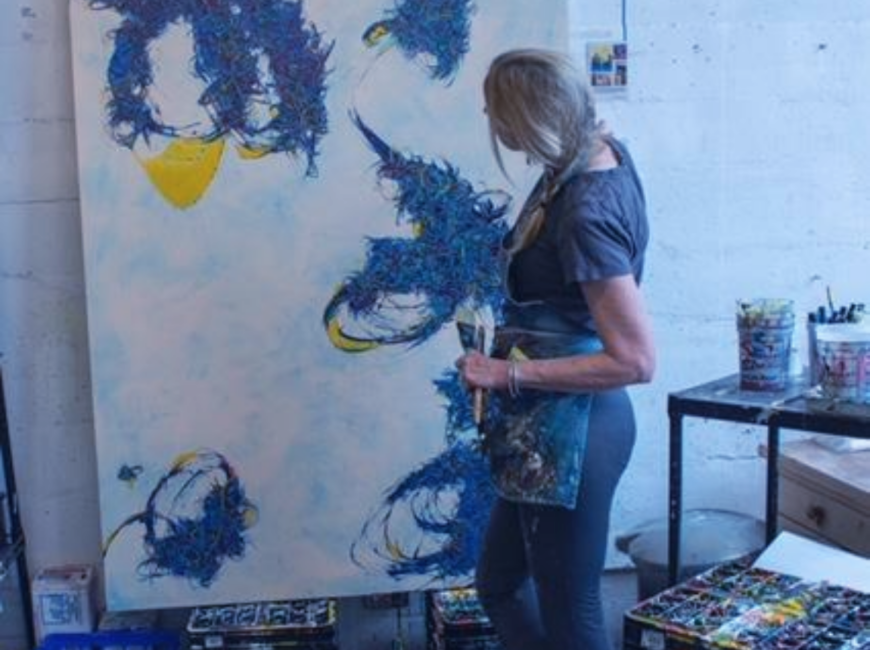 Participating Artists
17 deYoung Open Artists
17 artists from across the Bay Area. 43 widely differing artworks. Lovers of local art, join us in welcoming a diverse and fearless group of artists into our community.
Meet the artists
Upcoming events
Thursday, September 29, 6:30pm - 8pm
Join us for a lively panel discussion with four artists in the RENEWAL art show. Come early to enjoy their art on the wall, slide show and a glass of wine beforehand.
Thursday, October 13, 7pm - 8pm
Renee Bott's mixed media art is currently part of the RENEWAL exhibit. Come and enjoy her conversation with Donna Seager of Seager Gray Gallery in Mill Valley.
Get in touch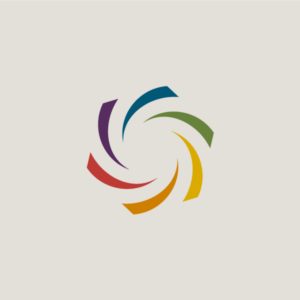 More Information
Show in our beautiful gallery