Library Art Gallery
The Library Art Gallery provides an aesthetically beautiful, welcoming, inclusive space for all to enjoy art.
---
Current Art Exhibit
Contemporary Watercolors: Pushing Boundaries
Showcasing 27 artists and their unique water-based designs.
Come see the exhibition at the Library Art Gallery from November 16 through January 11
---
Upcoming Events
Mon Dec 04
6:00 PM - 8:00 PM
Founders Room
Here's an invitation to elevate your mood by unleashing that artist yearning to be free!  Join us for a delightful Paint 'n Sip evening, hosted by a talented guest artist, Sarah Haba.
Join the waitlist
Current Exhibit Web Gallery
Get in touch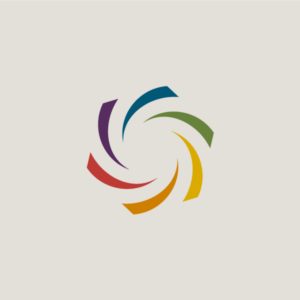 Loading…