Library Foundation
---
Be part of our story
Support Us
Learn about our Annual Campaign or help us cross the finish line on our Capital Campaign—we still have $1M left to go and we need your help!
Get involved
We are looking for great people like you who have experience in event planning, marketing or fundraising to help the Foundation further its mission and deepen its support of the Library. Apply now!
Attend our events
Show your support for the Belvedere Tiburon Library by attending or sponsoring one of our remarkable benefit events!
Learn more about our Foundation
Contact us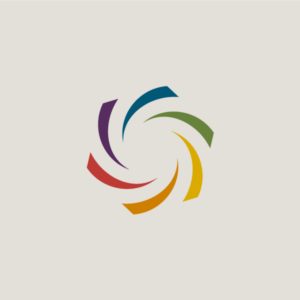 Michelyn Good
Director of Operations
(415) 789-2651
Stay connected
General inquiries
Email: [email protected]
Subscribe to our email updates
Belvedere Tiburon Library Foundation
A 501 C-3 Not-for-profit corporation
Tax ID # 68-0280522
P.O. Box 483
Tiburon, CA 94920