Home
Featured Events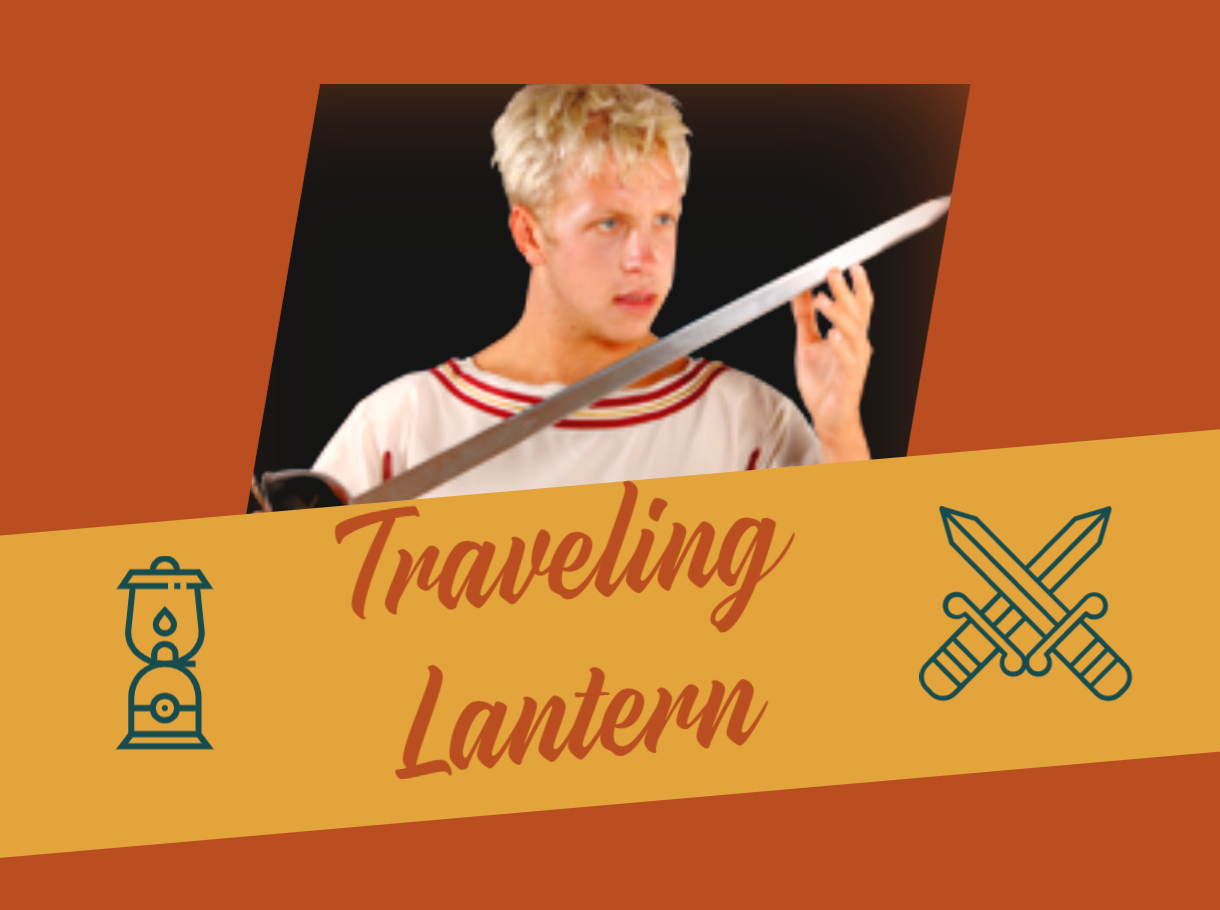 Traveling Lantern Theater presents: The Sword in the Stone, the story of young King Arthur.
RSVP
Upcoming Events
Thu Mar 23
11:00 am - 12:00 pm
What can you do with a laser cutter? Customized ornaments, signs, puzzles, art works, and much more. Join us for a demo of our laser cutter.
Register
Thu Mar 23
1:00 pm - 2:00 pm
Speak Italian? Join this weekly group for a lively conversation.
Fri Mar 24
10:30 am - 12:30 pm
Artist Carol Weiss shows us how to recreate our travel adventures through the medium of drawing.
Register
Browse Our Staff Picks
Thank you to our donors
We are grateful for your support
We are pleased to recognize all donors who have made a contribution to the current Capital Campaign.
Donor Listing
Rediscover your new library!
Explore the new spaces
Find a quite space to study or take a work call.
Find a bargain, relax, or volunteer!
We are offering new services
Have a book zipped to your house!
Go explore California's nature!
Enjoy an improved experience
Forgot your library card? You can now use your phone.
Sit anywhere in the library to use a computer beyond the computer stations.