Home
Featured Events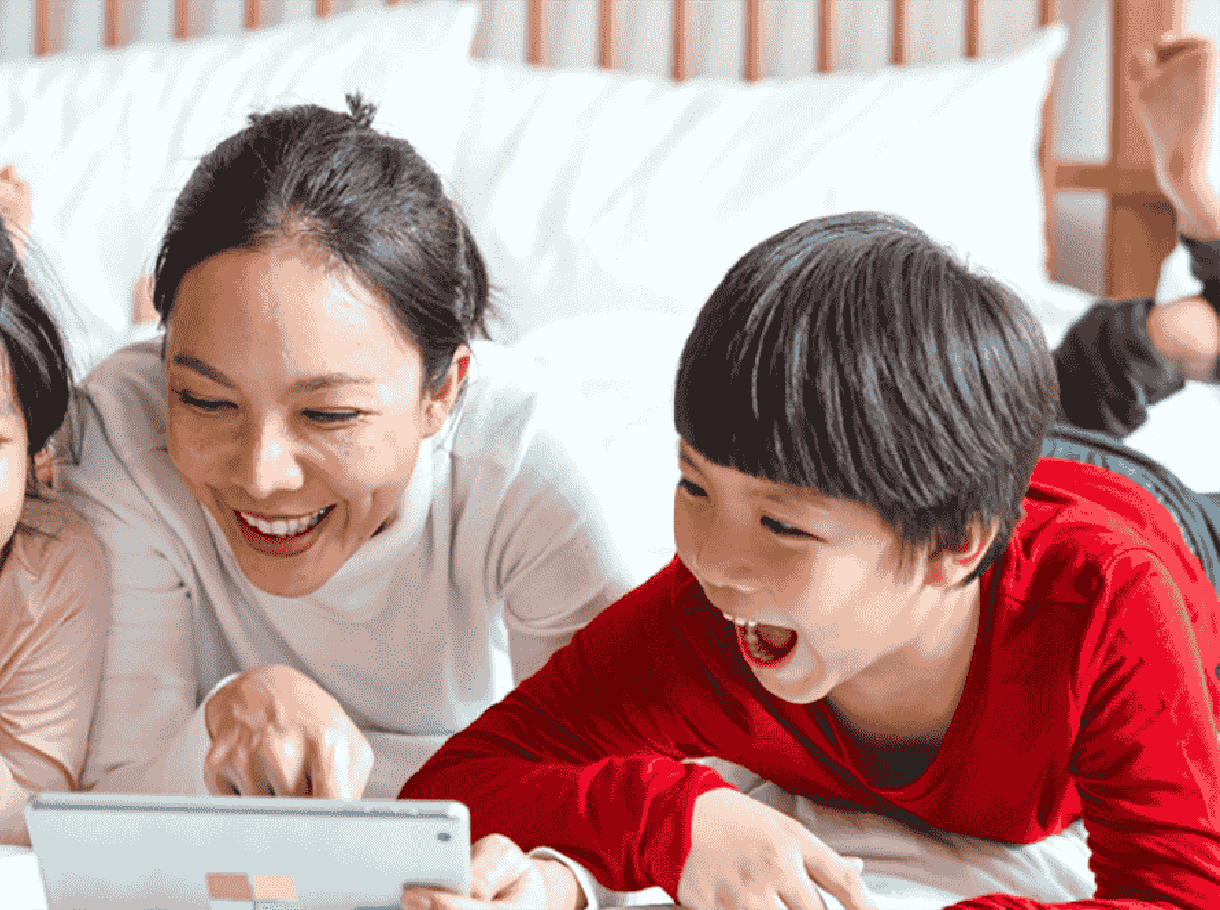 Learn how to use the library's many digital resources.
RSVP
Upcoming Events
Mon Apr 3
10:00 am - 12:00 pm
The New Yorker Group meets monthly to talk about articles in the New Yorker magazine.
Tue Apr 4
11:00 am - 12:00 pm
Come and learn about Apple Pay and other mobile tools to help you keep your finances safe online.
Register
Thu Apr 6
1:00 pm - 2:00 pm
Speak Italian? Join this weekly group for a lively conversation.
Browse Our Staff Picks
Thank you to our donors
We are grateful for your support
We are pleased to recognize all donors who have made a contribution to the current Capital Campaign.
Donor Listing
Rediscover your new library!
Find new services
Have a book zipped to your house!
Go explore California's nature!
And more
Forgot your library card? You can now use your phone.
Sit anywhere in the library to use a computer beyond the computer stations.