Magazines & Newspapers
Access digital magazines and articles from various publications.
Newspapers
Find and print articles from leading news sources.
Get in touch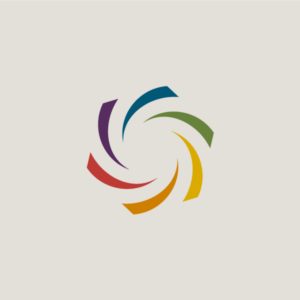 Information Desk
(415) 789-2661
Stay Connected
Answer a few questions and get a list of books. Start Now!
Receive emails with latest books right on your inbox. Sign up!