Seniors
Find your next read
Upcoming Events
Wed Nov 30
6:00 pm - 7:30 pm
Join our popular Library Chess Club!
Wed Nov 30
6:30 pm - 8:00 pm
A two-fer evening: refreshments and art exhibition plus a fascinating lecture that unpacks abstract art. Dr. Kevin Muller will help us see abstract art in new ways. Come for both the visual literacy assist as well as the social engagement.
Register
Thu Dec 1
1:00 pm - 2:00 pm
Speak Italian? Join this weekly group for a lively conversation.
Useful Resources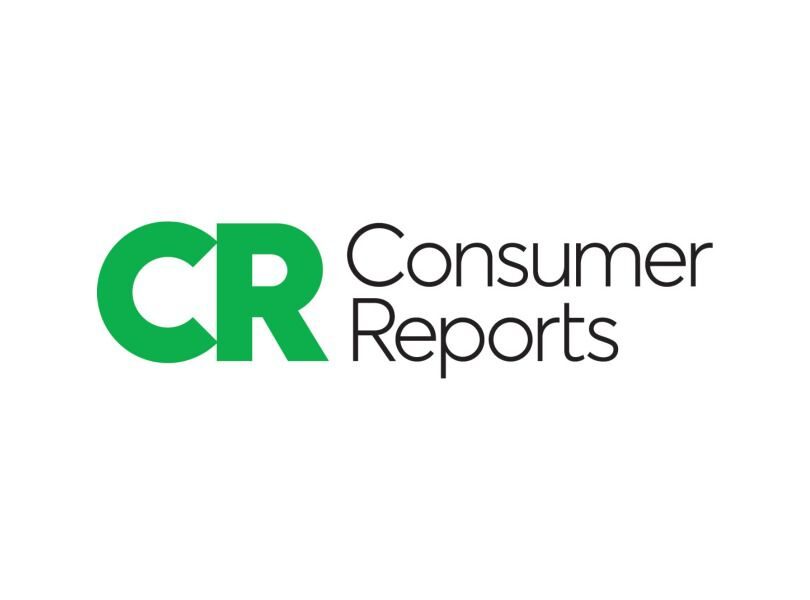 Consumer Reports
Find the articles and ratings you need. Browse individual issues or enter a keyword to search past issues.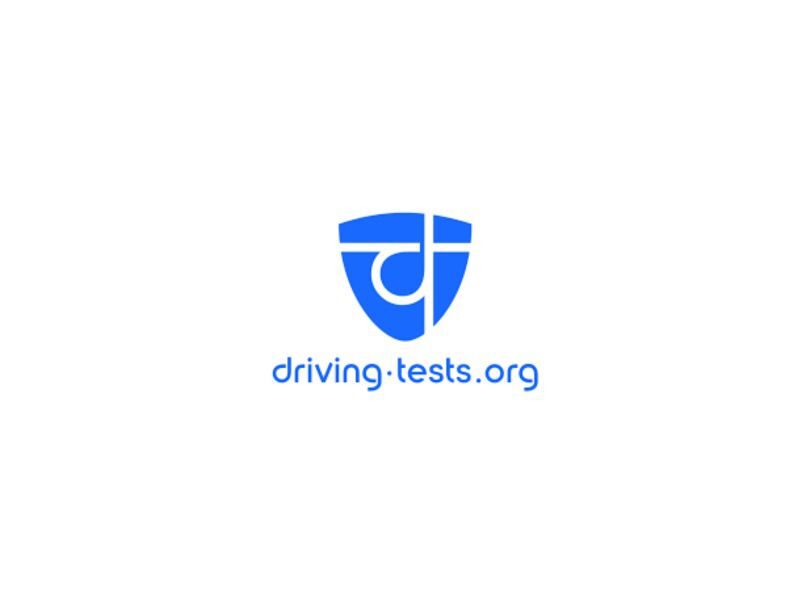 Driving Tests
Find CA DMV practice tests good for the permit test, driver's license test and the senior citizens' refresher test.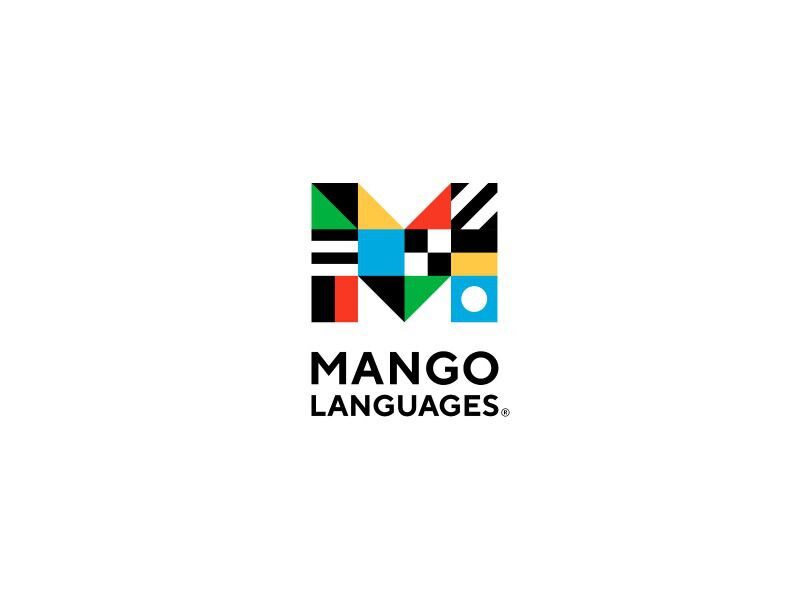 Mango Languages
Learn practical conversational skills in a variety of languages from our popular language learning app.
Get in touch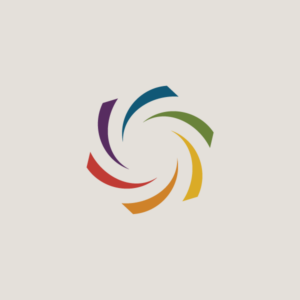 Linda Bennett
Adult Services Librarian
415-789-2661
Stay connected
Get all the news & updates on you inbox