Seniors
Find your next read
Featured Events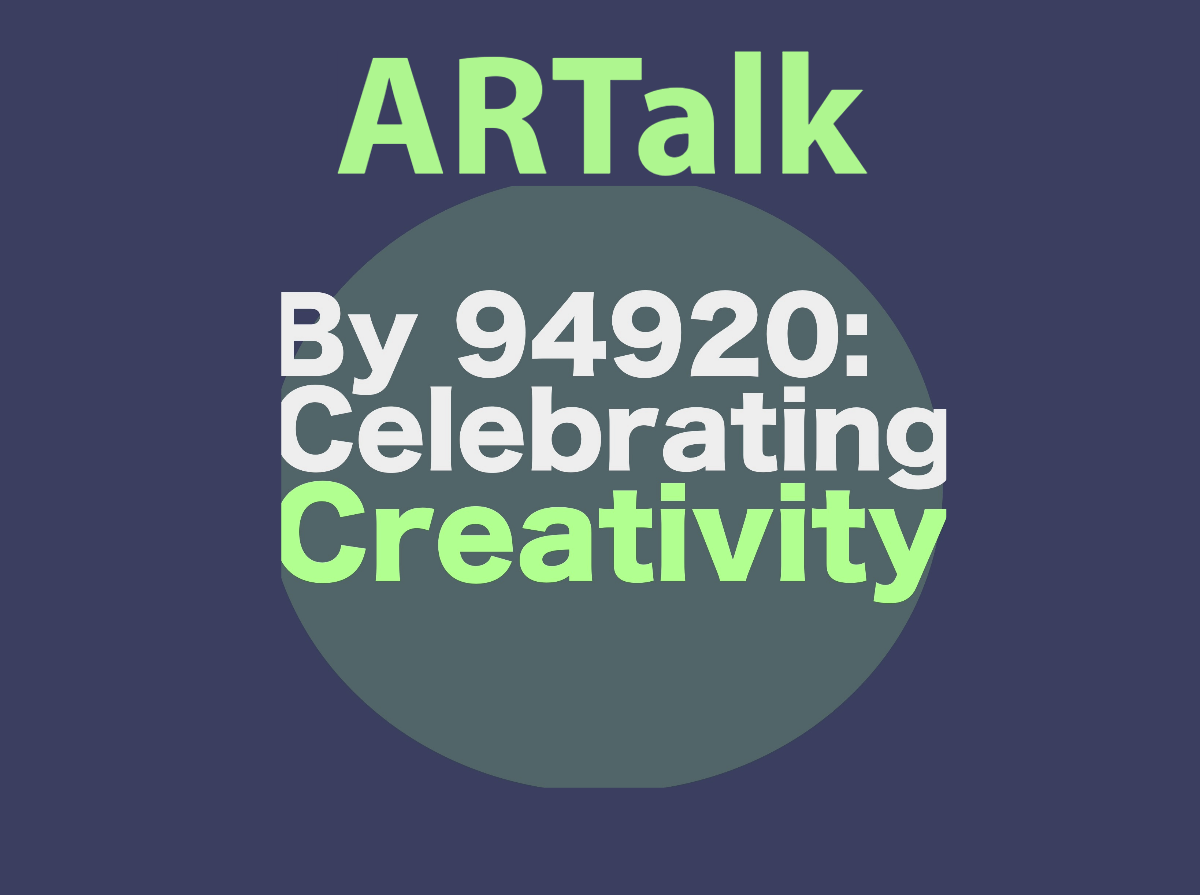 The Library Art Gallery brings people and art together. With this show . . . the people are your neighbors! Join this engaging discussion and meet the artists.
Register
Upcoming Events
Wed Sep 27
5:30 PM - 7:00 PM
Makerspace
Join us for exciting chess meetups at the library! Whether you're a beginner or an experienced player, come and enhance your chess skills in a friendly environment. All ages are welcome.
Wed Sep 27
6:00 PM - 7:00 PM
Founders Room
Participate in our strategic planning and help shape the future of your library!
Thu Sep 28
11:00 AM - 12:00 PM
Founders Room
Gain essential Internet basics, enhance online safety, and learn about valuable online resources. Join us!
Register
Useful Resources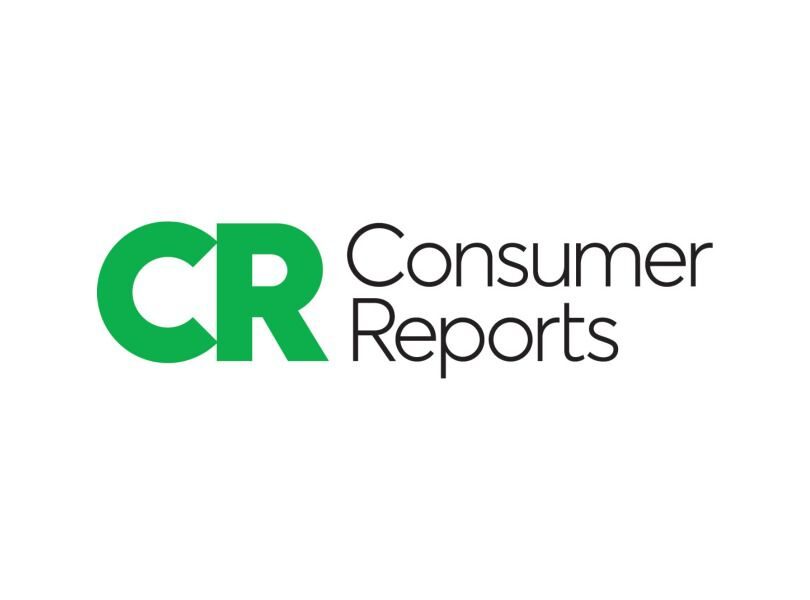 Consumer Reports
Find the articles and ratings you need. Browse individual issues or enter a keyword to search past issues.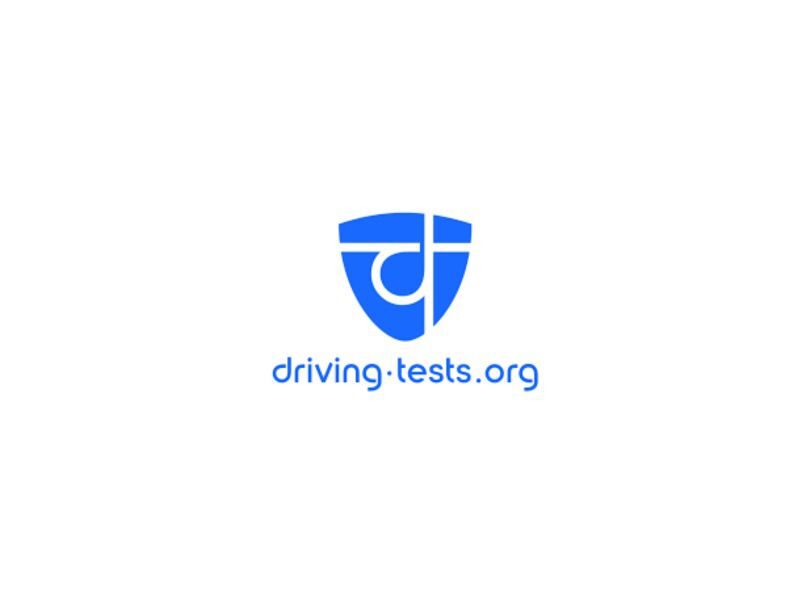 Driving Tests
Find CA DMV practice tests good for the permit test, driver's license test and the senior citizens' refresher test.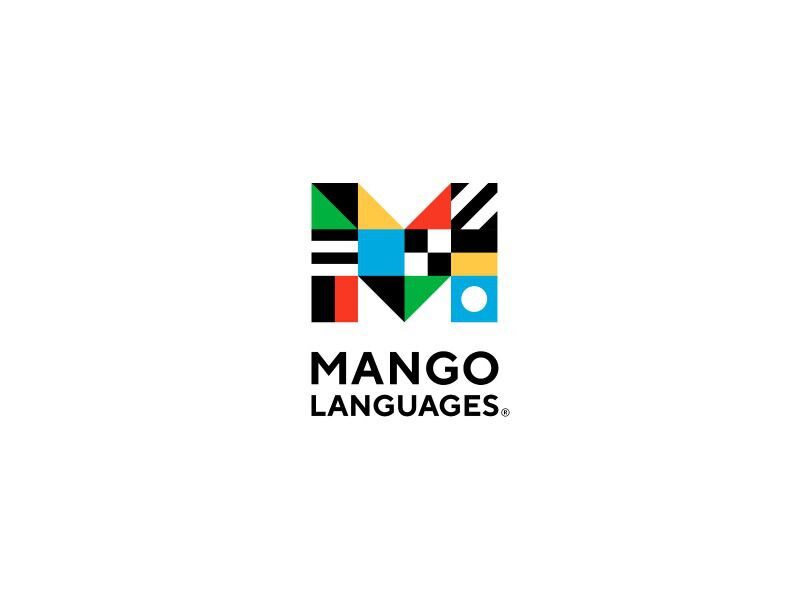 Mango Languages
Learn practical conversational skills in a variety of languages from our popular language learning app.
Get in touch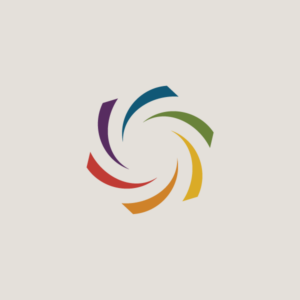 Linda Bennett
Adult Services Librarian
415-789-2661
Stay connected
Get news and updates in your inbox
Loading…