Seniors
Find your next read
Featured Events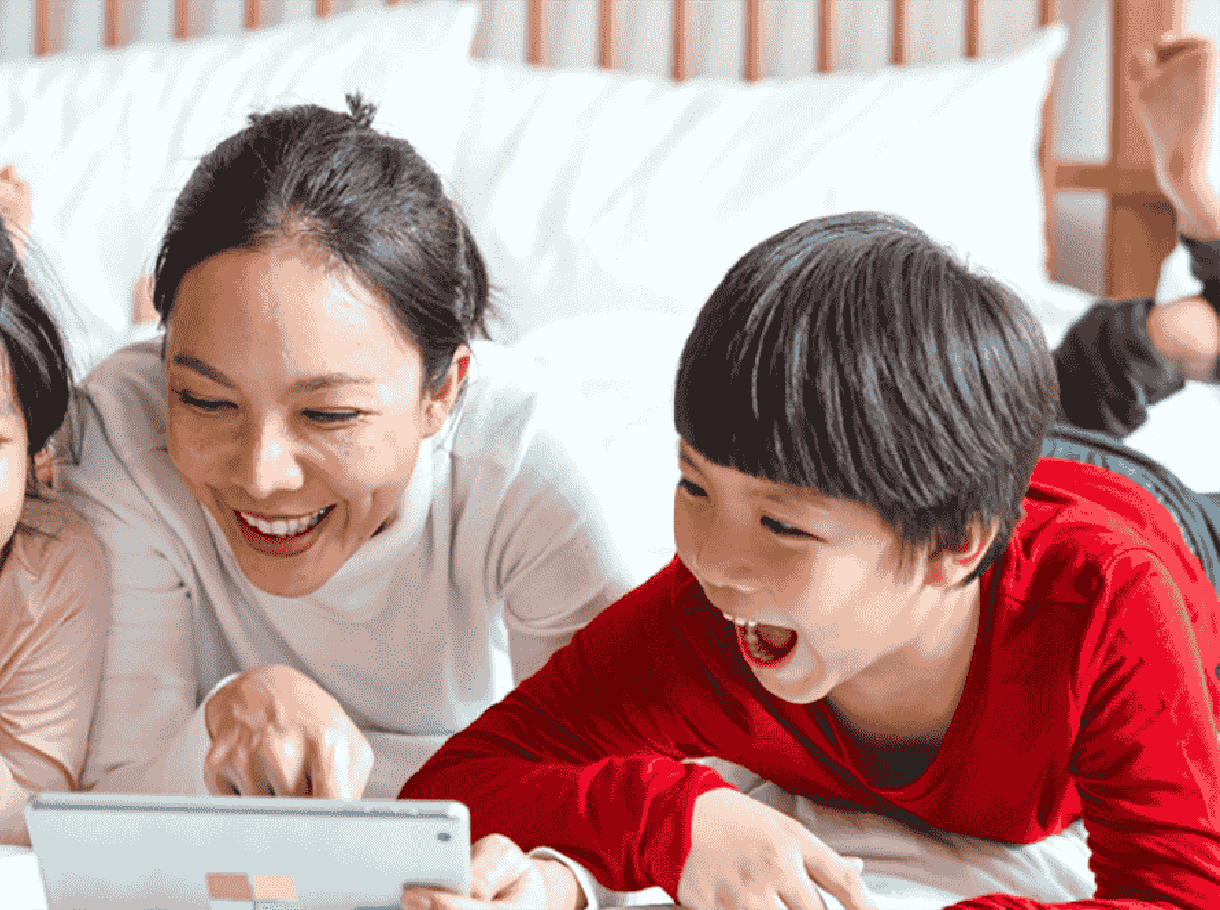 Learn how to use the library's many digital resources
RSVP
Upcoming Events
Thu Mar 30
5:00 pm - 7:00 pm
Presenting images & words created by students in response to other student artists and poets.
Register
Mon Apr 3
10:00 am - 12:00 pm
The New Yorker Group meets monthly to talk about articles in the New Yorker magazine.
Tue Apr 4
11:00 am - 12:00 pm
Come and learn about Apple Pay and other mobile tools to help you keep your finances safe online.
Register
Useful Resources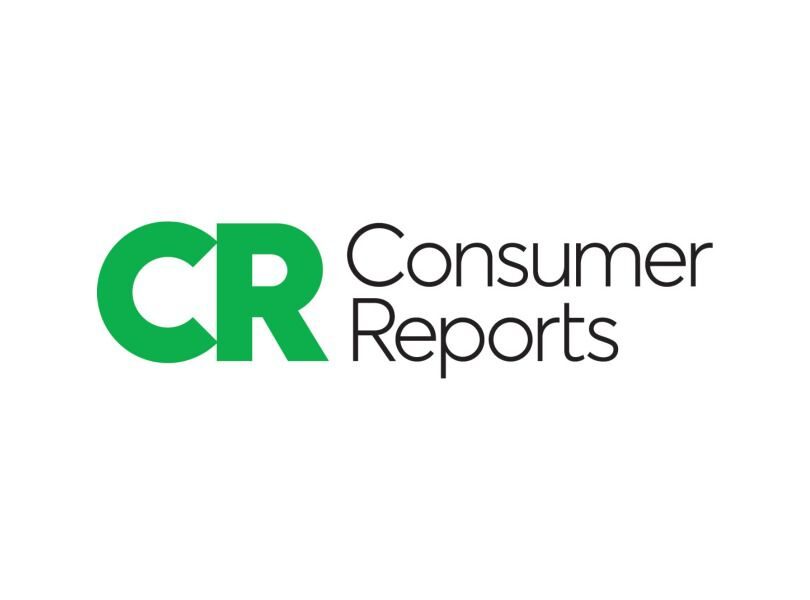 Consumer Reports
Find the articles and ratings you need. Browse individual issues or enter a keyword to search past issues.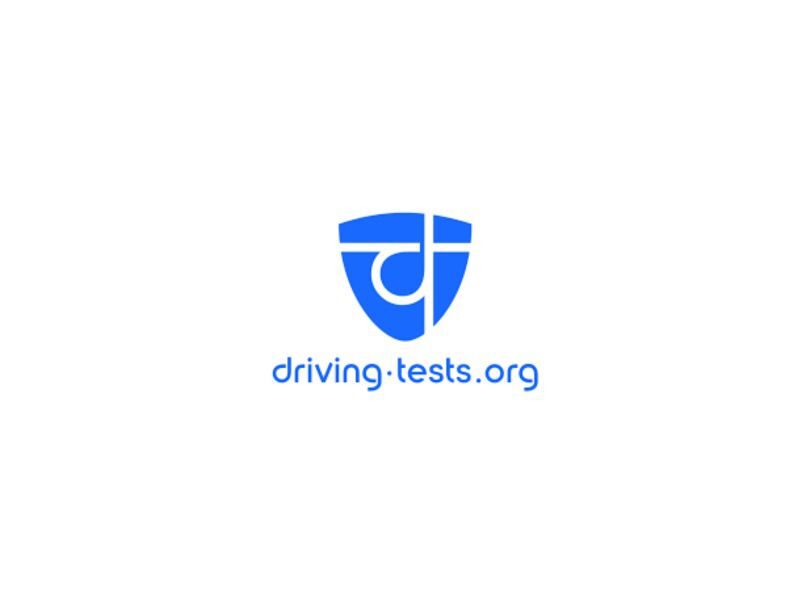 Driving Tests
Find CA DMV practice tests good for the permit test, driver's license test and the senior citizens' refresher test.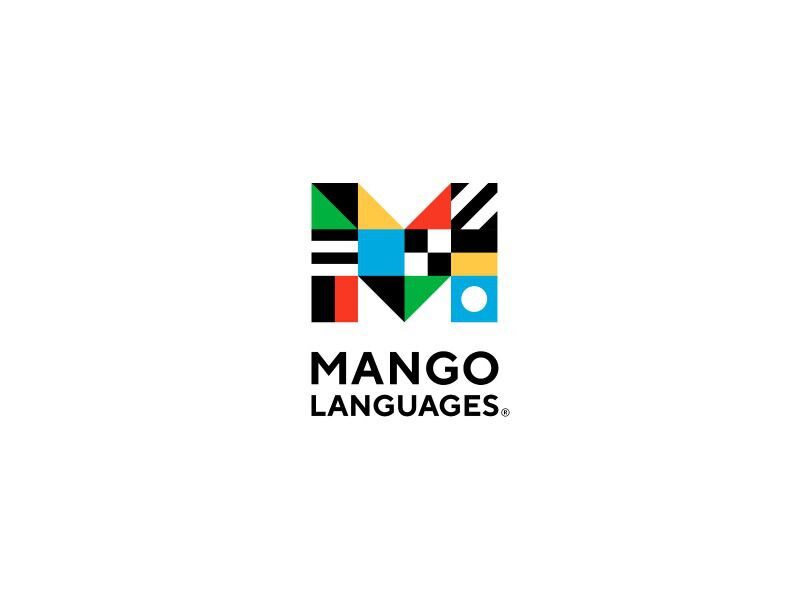 Mango Languages
Learn practical conversational skills in a variety of languages from our popular language learning app.
Get in touch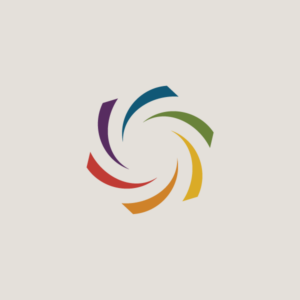 Linda Bennett
Adult Services Librarian
415-789-2661
Stay connected
Get news and updates in your inbox