Makerspace
A collaborative work space for creating, learning, exploring and sharing, offering access to electronics, digital fabrication, digital media, and more.
---
Library Resources for Makers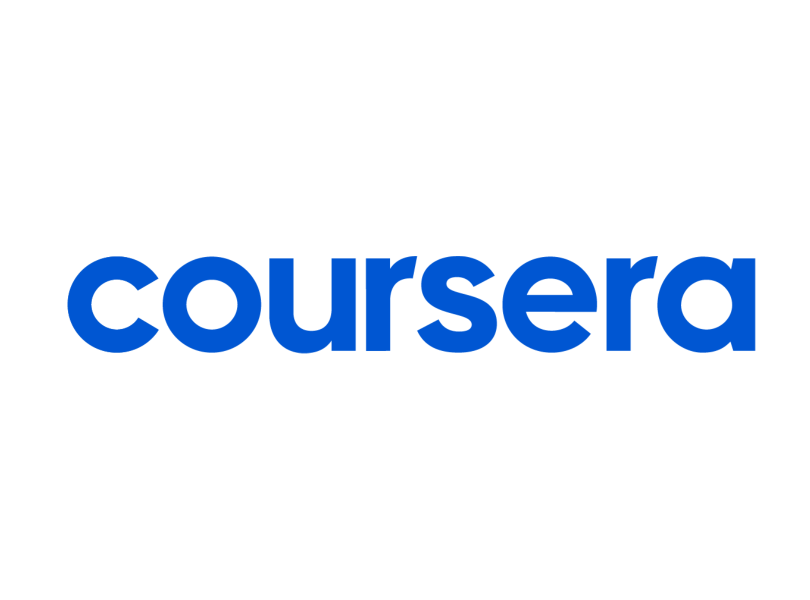 Coursera
Coursera offers free online courses, many of them led by top colleges or companies like Google.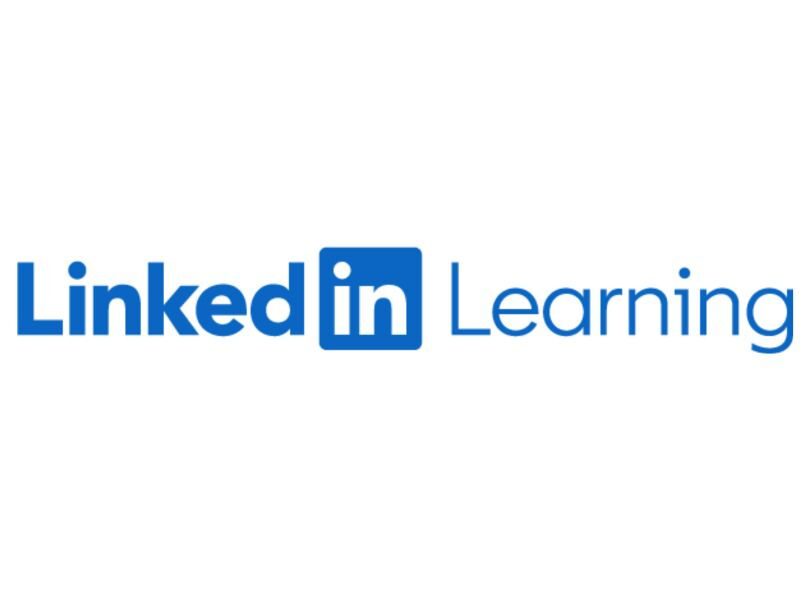 LinkedIn Learning for Library
Achieve personal and professional goals with this online learning platform that covers business, software, technology and creative skills in videos taught by experts.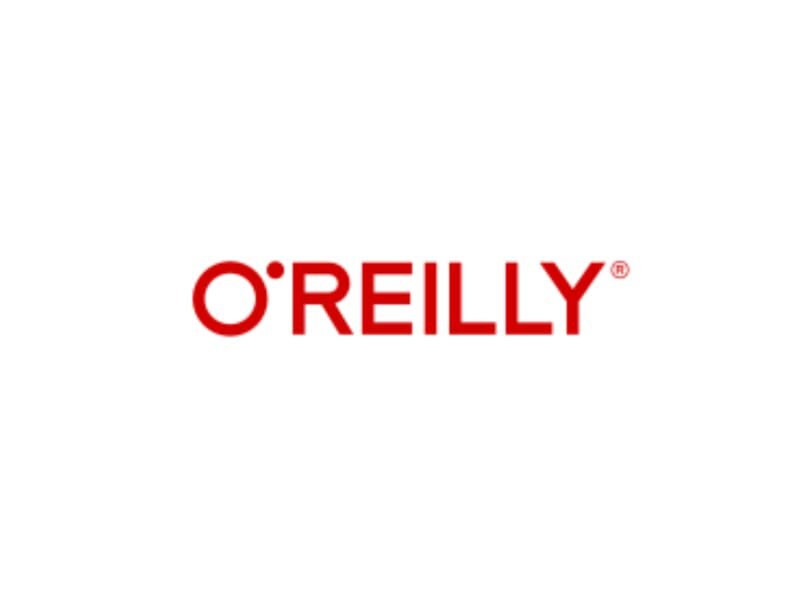 O'Reilly Learning
Formerly Safari Books, O'Reilly Learning contains online books and videos on technology, digital media, and business.
Get in touch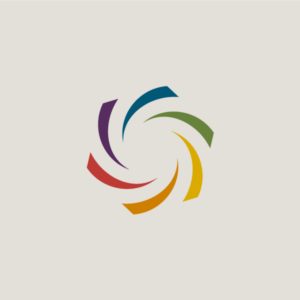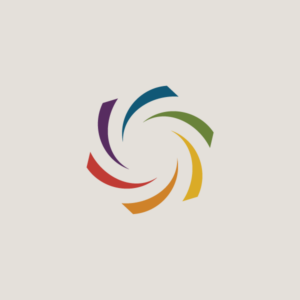 Ivan Silva
Technology and Learning Initiatives Librarian
(415) 789-2664
Stay Connected
Loading…