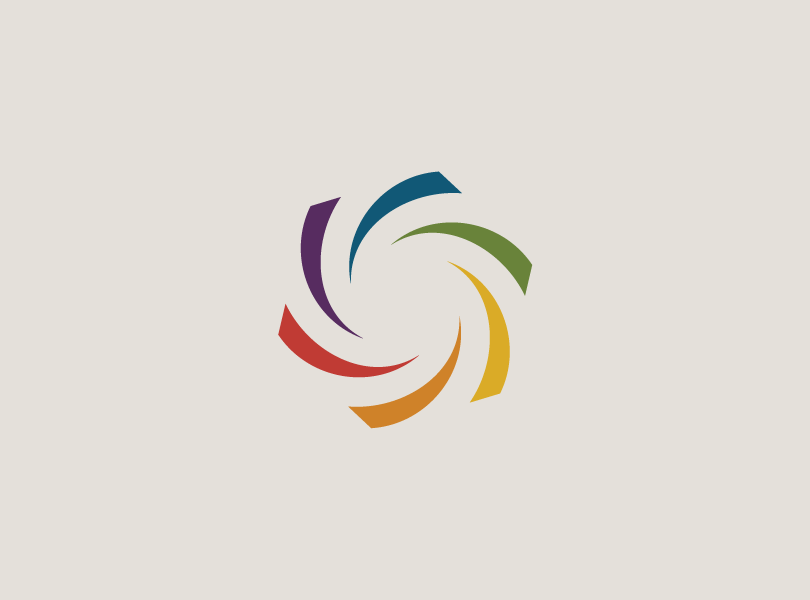 Jeff Slavitz
Treasurer
Tiburon
Jul 1, 2022 - Jun 30, 2026
Jeff Slavitz was appointed to the Library Agency by the Tiburon Town Council in 2018.
He is an independent computer consultant specializing in all things related to the Oracle database. Jeff graduated from Columbia University with a degree in political science.
Jeff's community involvement includes serving on the board or being involved with: Tiburon Town Council, Tiburon Planning Commission, Tiburon Design Review Board, Tiburon Heritage and Arts Commission, Tiburon Peninsula Foundation, Richardson Bay Sanitary District, Westminster Presbyterian, 10,000 Degrees, AARP Tax Aide, Reedlands Homeowner Association, Belvedere-Tiburon Landmarks Society and the Belvedere Tiburon Library Foundation.
Jeff is married with two children. In his free time Jeff enjoys reading and bicycling the hills of Marin.