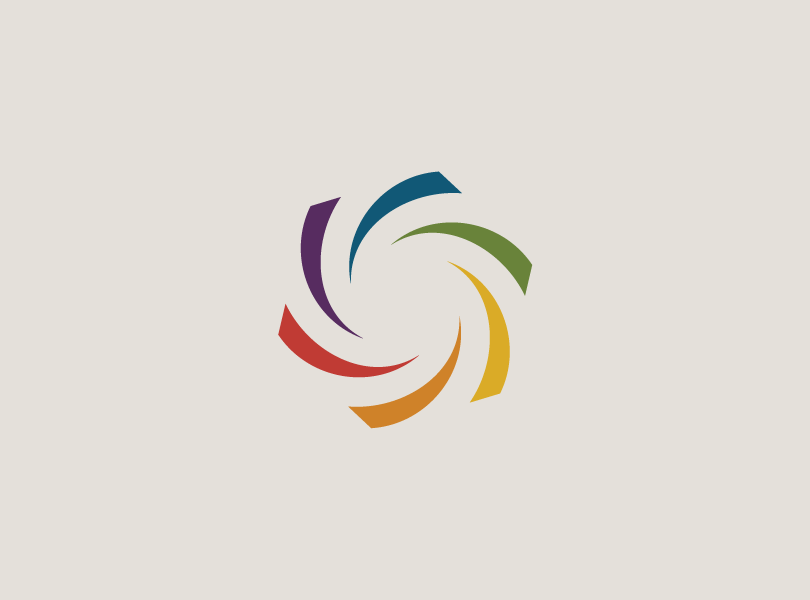 Maureen Johnson
Vice-Chair
Belvedere
Dec 1, 2019 - Jun 30, 2024
Maureen Johnson was appointed to the Library Agency by the Belvedere City Council in 2019.
After receiving her undergraduate degree, Maureen worked in Washington D.C. for USAID Latin America Bureau. She later joined the US Office of Economic Opportunity working in Washington and San Francisco. Maureen also served as Director of Career Services at Hastings College of the law and as Director of Recruitment for a major San Francisco law firm.
Maureen has served on various boards and commissions including the Belvedere Tiburon Child Care Center, the Belvedere Community Foundation, Belvedere Lagoon Property Owners Association, Belvedere Planning Commission and the San 5 Sewer Agency. She is a past Belvedere Citizen of the Year.Maureen and her husband Ken have a grown son Chris. In her spare time, she enjoys gardening, reading and is always ready to travel the world.