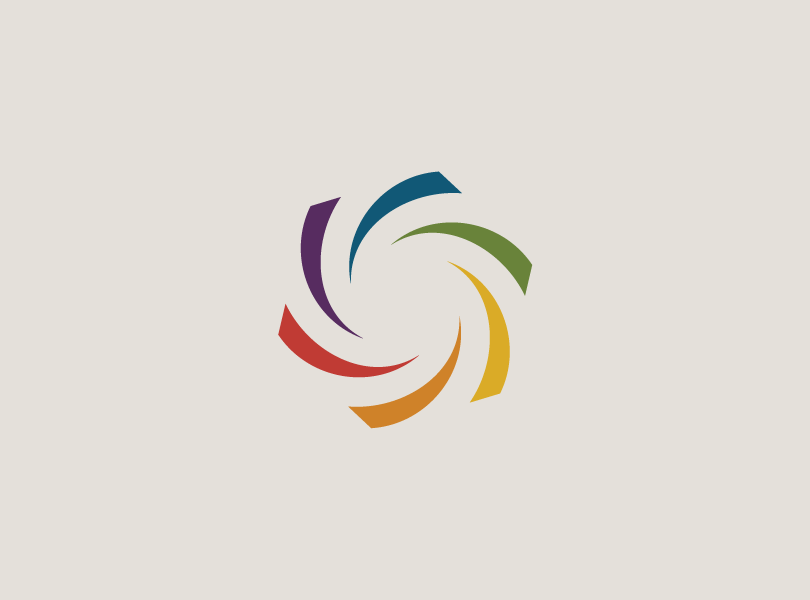 Niran Amir
Reed Union School District
Jul 1, 2017 - Jun 30, 2025
Niran Amir was appointed by the Reed Union School District to the Library Agency in June 2017. Originally from Israel, Niran has been a resident of the Bay area for almost 20 years and in Tiburon for the past 10 years.
Niran has an undergraduate degree in International Relations from the Hebrew University of Jerusalem and a MBA in Marketing from Ben Gurion University. In Israel, Niran worked as a manager in the Environment Protection Agency.
In the past 20 years, Niran has held numerous executive marketing and business development positions in high tech companies and currently works in business development at Adobe, a leading software company. In addition to her work in high tech, Niran has been involved in volunteer positions at the JCC San Francisco, Congregation Kol Shofar and the San Francisco Symphony.
Niran is a devoted mother of three school age daughters. In her free time she enjoys traveling the world with her family, reading, cooking and yoga.