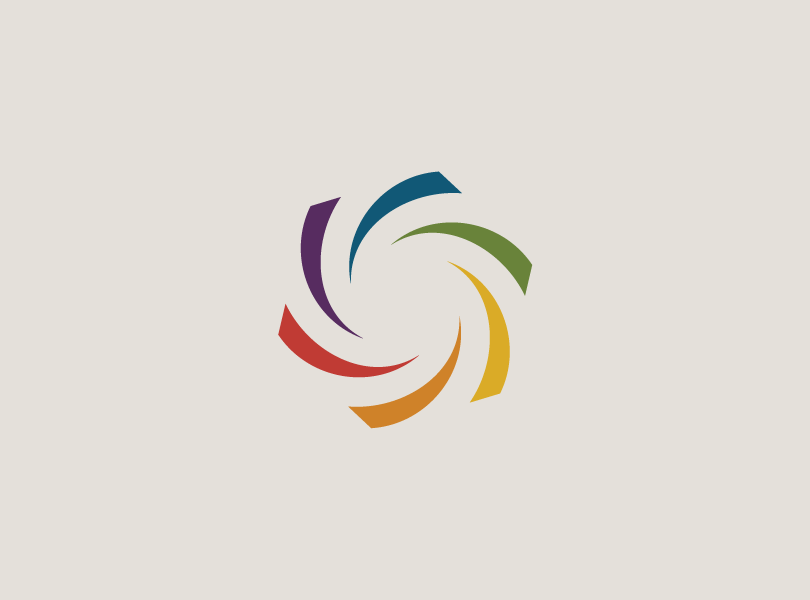 Roxanne Richards
Chair
Belvedere
Jul 1, 2021 - Jun 30, 2025
Roxanne Richards was appointed to the Library Agency by the Belvedere Town Council in 2021.
She has recently served on the Library Foundation Board, contributing her experience in nonprofit development and strategic planning. She will continue her involvement with the Foundation Board as the Agency liaison. Roxanne is a Director on the Marin Community Foundation Board, having fiduciary responsibility for an organization that contributes over $150 million annually in grants to the Bay Area and beyond via donor-advised funds, The Buck Family Fund and other supporting organizations. She has also served on the YMCA-SF Association Board, chairing the Board from 2012-2014.
Roxanne has an MBA from Boston University and was employed by Marsh McClennan in their Boston and New York employee benefits offices prior to her move to the UK.
Roxanne has been an advocate for the Belvedere Tiburon community for the past 20 years, having moved from London in 2001 with her family of 5. She loves her book club (which has been actively discussing books since 2005), road-biking, bee keeping, and most things Northern Californian.