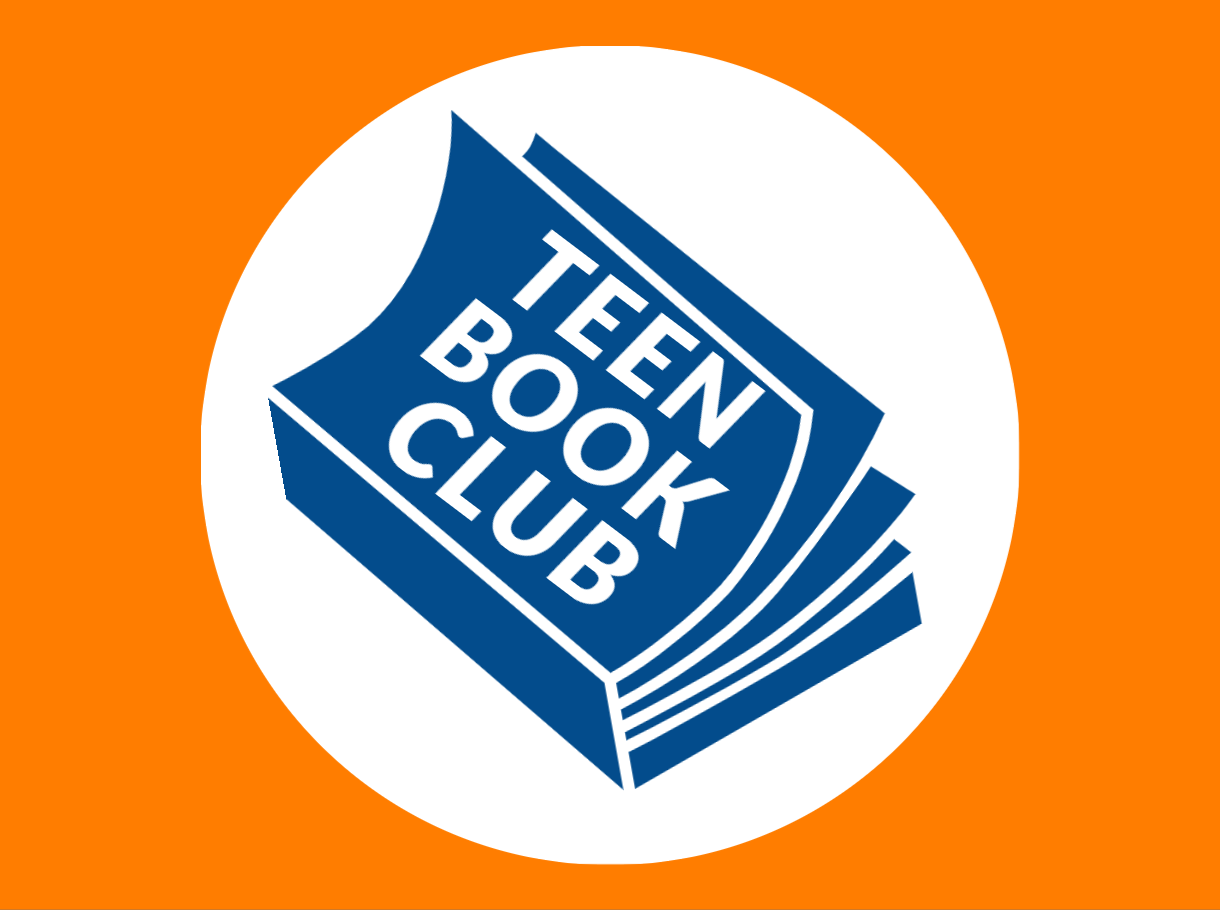 Register
16 Seats Remaining
Teen Book Club
Sat Sep 30, 2023
4:00 pm - 5:00 pm
Are you a fan of The Hunger Games? Then you won't want to miss Teen Book Club's summer and fall events.
Teen Book Club will be reading all four books in the series, from The Hunger Games to the Ballad of Songbirds and Snakes, in anticipation of the upcoming movie release, The Hunger Games: The Ballad of Songbirds & Snakes coming out this November. After each book discussion, we'll watch a movie in the series and chow down on pizza and popcorn.
So what are you waiting for? Join us each month to read and watch the entire Hunger Games series. Meetings are held monthly on the last Saturday in the teen room, excluding holidays and school breaks.
Contact the Teen Librarian if you need help finding a copy of the book.
Ages 12 & up.
Attend Events
We often take pictures and videos at our events. Let us know if you want to be excluded. Call us at 415-789-2661