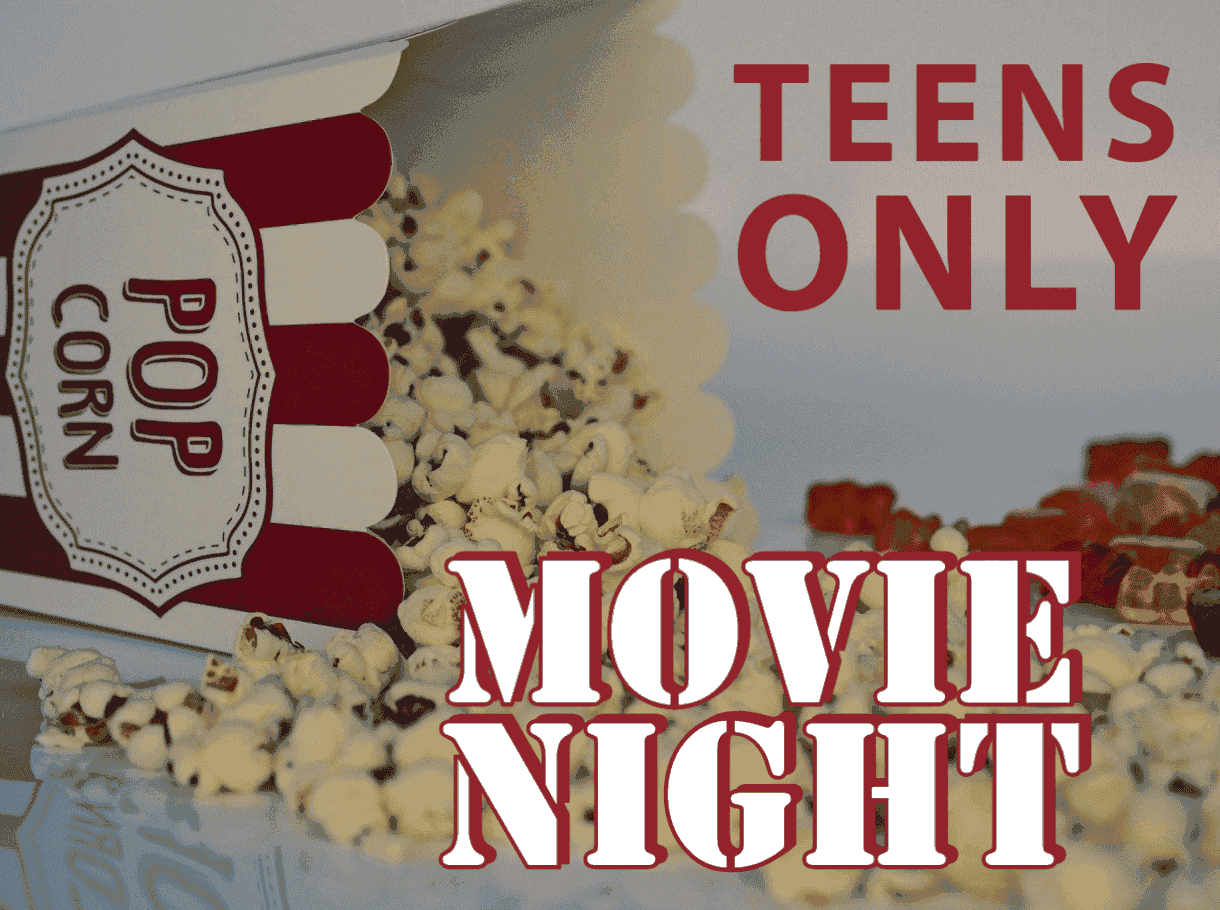 Register
20 Seats Remaining
Teen Movie & Pizza Night
Teen Room
Sat Sep 30, 2023
5:00 pm - 7:00 pm
Get ready for an epic after-hours movie and pizza night at the Library! Ages 12-18, RSVPs only.
Calling all Hunger Games fans!
Join us for a movie marathon of all four films in the Hunger Games series, from July to October. The movies will be shown after hours on the last Saturday of each month.
Bring your friends and enjoy a fun night of movies, pizza, and popcorn.
If you love the movies, you'll want to join the library's Teen Book Club. We'll be reading and discussing the books before each viewing.
Ages 12-18, RSVPs only.
Attend Events
We often take pictures and videos at our events. Let us know if you want to be excluded. Call us at 415-789-2661