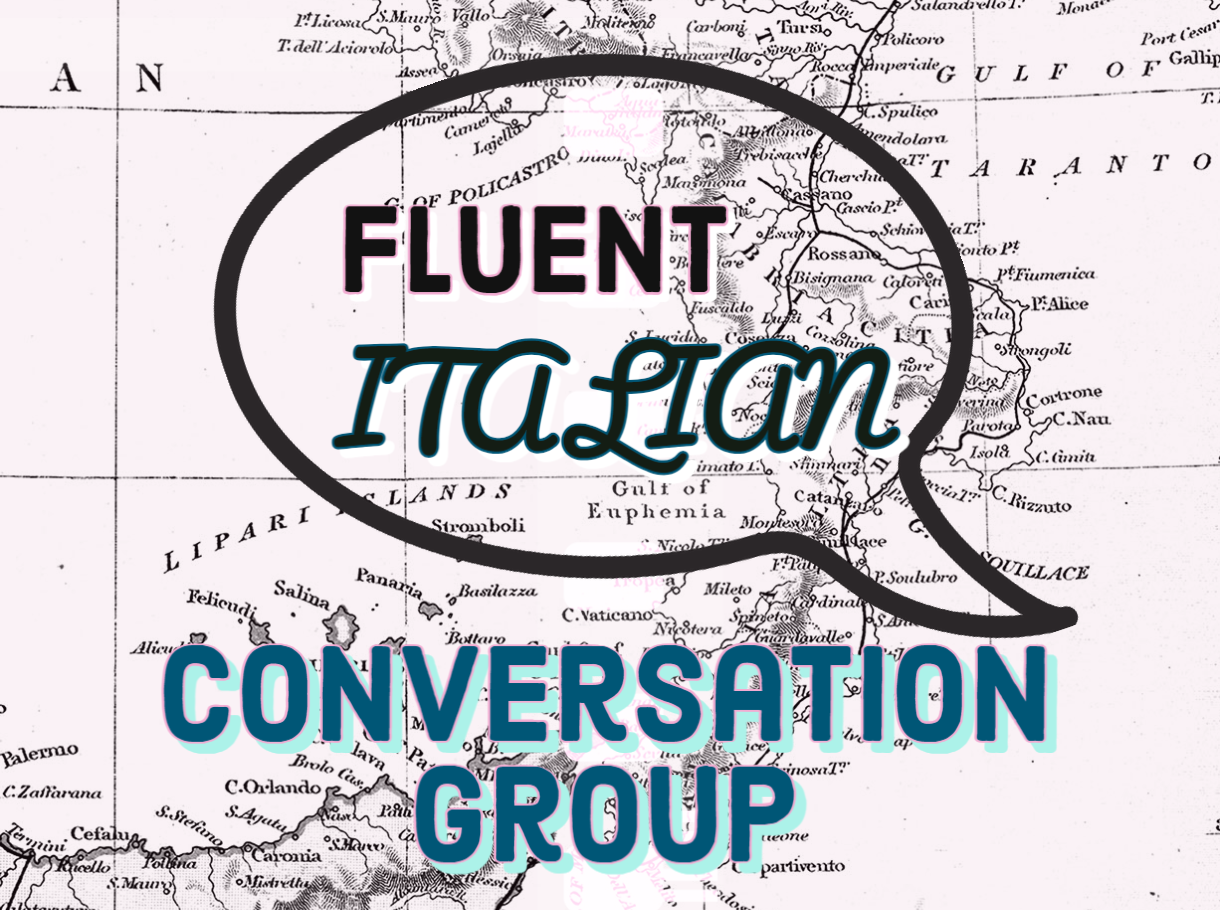 Fluent Italian Conversation Group
Reading Room
Thu Nov 30, 2023
1:00 pm - 2:00 pm
Speak Italian? Join this weekly group for a lively conversation.
The Fluent Italian Conversation Group meets weekly to discuss current events, the arts, and other topics of interest.
You are welcome to stop by and join in!
The Library also carries foreign language materials and resources to support the group's learning. Browse the collection.
Attend Events
We often take pictures and videos at our events. Let us know if you want to be excluded. Call us at 415-789-2661