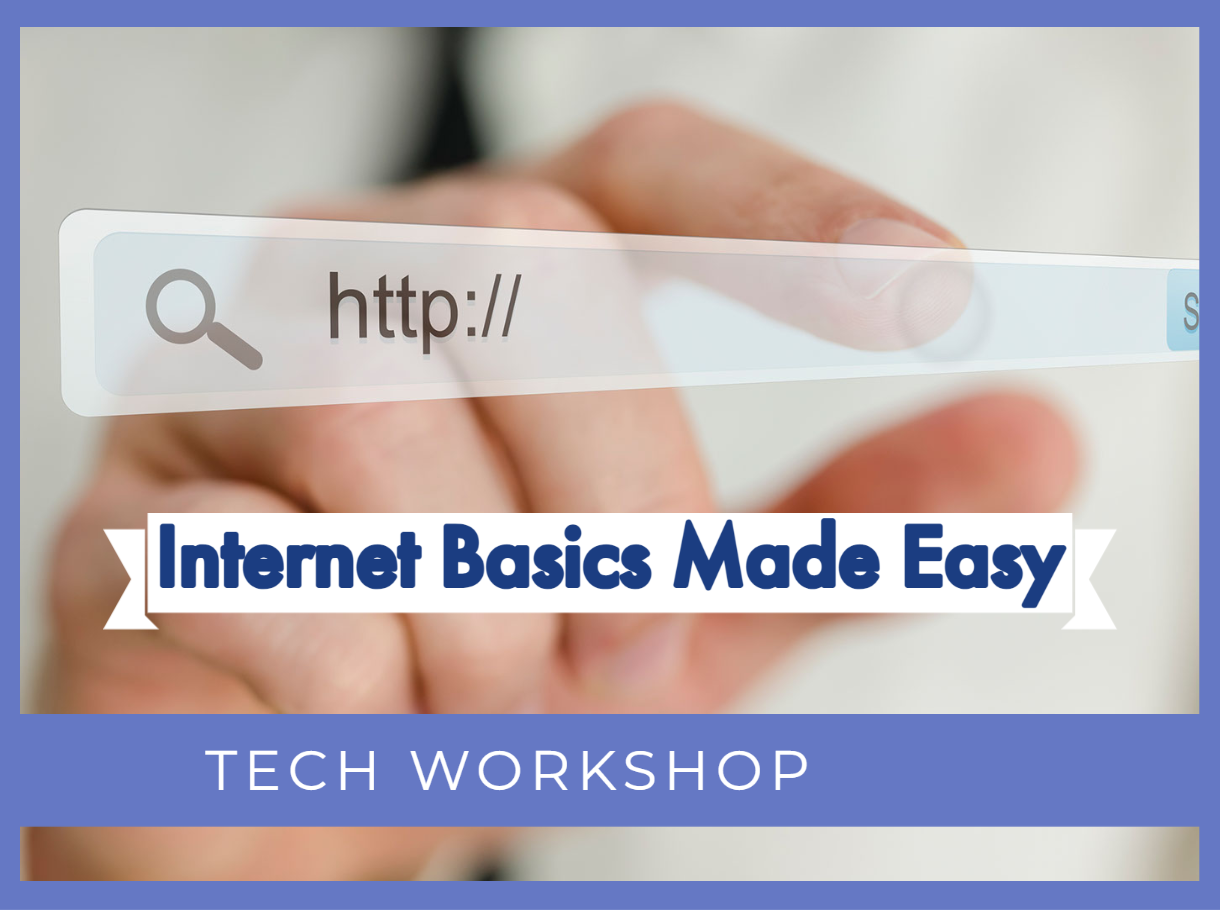 Register
58 Seats Remaining
Internet Basics Made Easy
Founders Room
Thu Sep 28, 2023
11:00 am - 12:00 pm
Gain essential Internet basics, enhance online safety, and learn about valuable online resources. Join us!
Join our engaging workshop on Internet basics and start to master the digital world.
Learn how to surf the web safely, search for information effectively, communicate online, and discover valuable online resources.
Whether you're a digital novice or looking to enhance your skills, this workshop will help you confidently navigate the Internet.
Attend Events
We often take pictures and videos at our events. Let us know if you want to be excluded. Call us at 415-789-2661