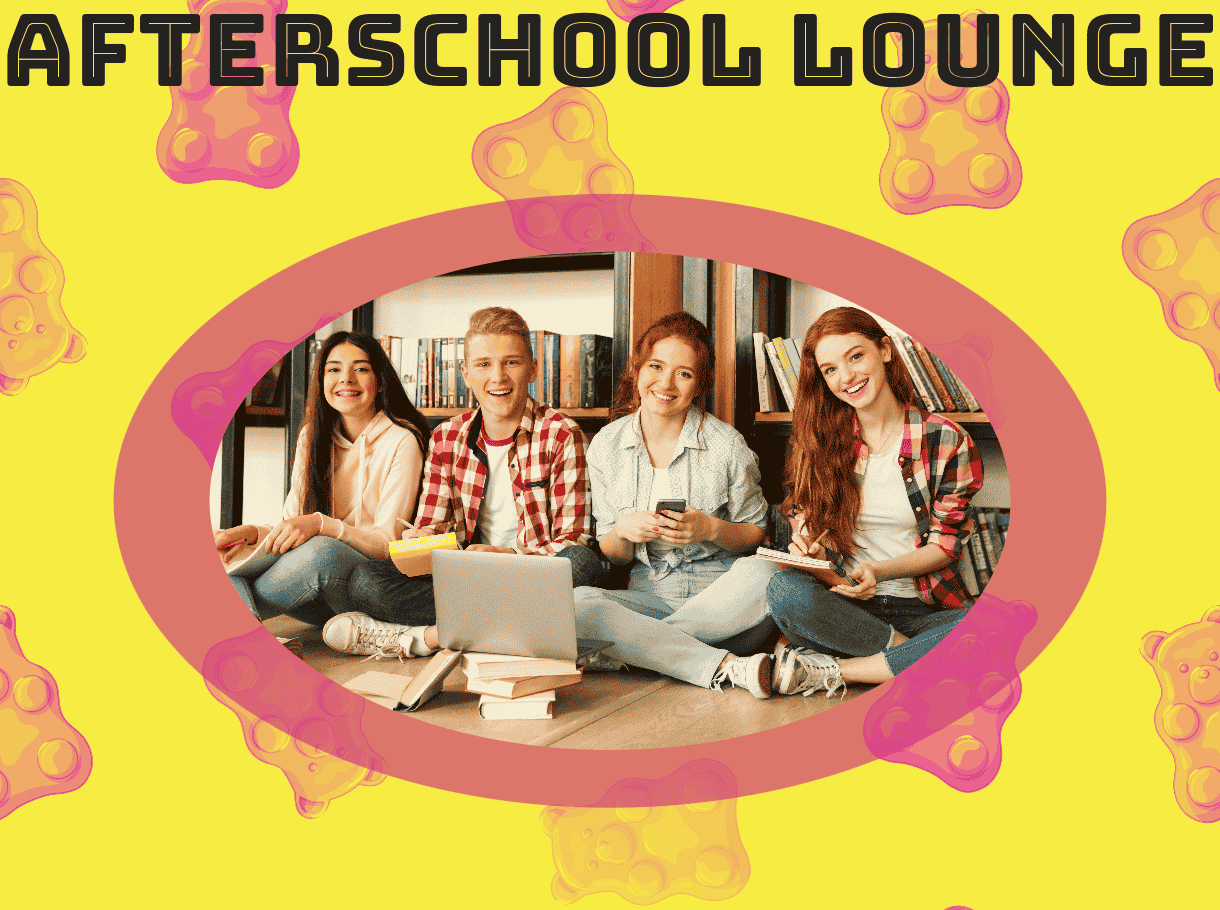 Afterschool Lounge
Teen Room
Wed Dec 6, 2023
3:00 pm - 5:00 pm
Drop in Wednesdays after school for snacks, studying and hanging out. For Teens in Grades 6-12.
Middle and high school students are welcome to drop in and enjoy a relaxed space where you can hang out, tackle homework, lend a hand in the garden, explore DIY projects, and enjoy snacks and beverages.
It's the perfect midweek break for students looking for a fun and productive way to spend their afternoons!
Attend Events
We often take pictures and videos at our events. Let us know if you want to be excluded. Call us at 415-789-2661