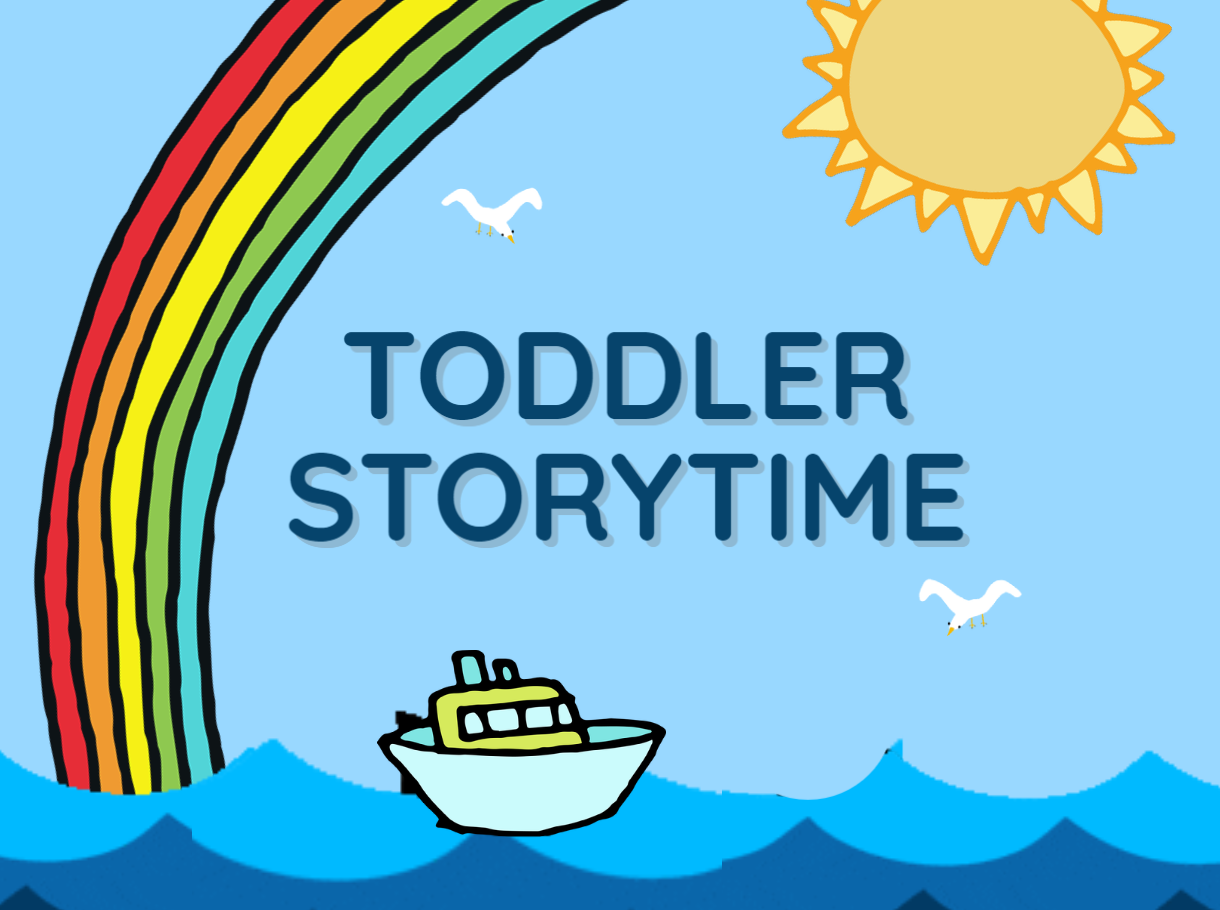 Toddler Storytime
Founders Room
Tue Nov 28, 2023
10:15 am - 11:00 am
Join us for a fun and interactive Storytime for toddlers! We will sing songs, move our bodies, read stories, learn new things, and play together.
Every Tuesday at 10:15 am, toddlers can enjoy a fun and interactive storytime at the Library. Stories, songs, and fingerplays will be read and performed.
This is an excellent opportunity for toddlers to learn new words, develop their listening skills, and have fun with movement and music.
Ages 2-3, but all ages are welcome.
Attend Events
We often take pictures and videos at our events. Let us know if you want to be excluded. Call us at 415-789-2661