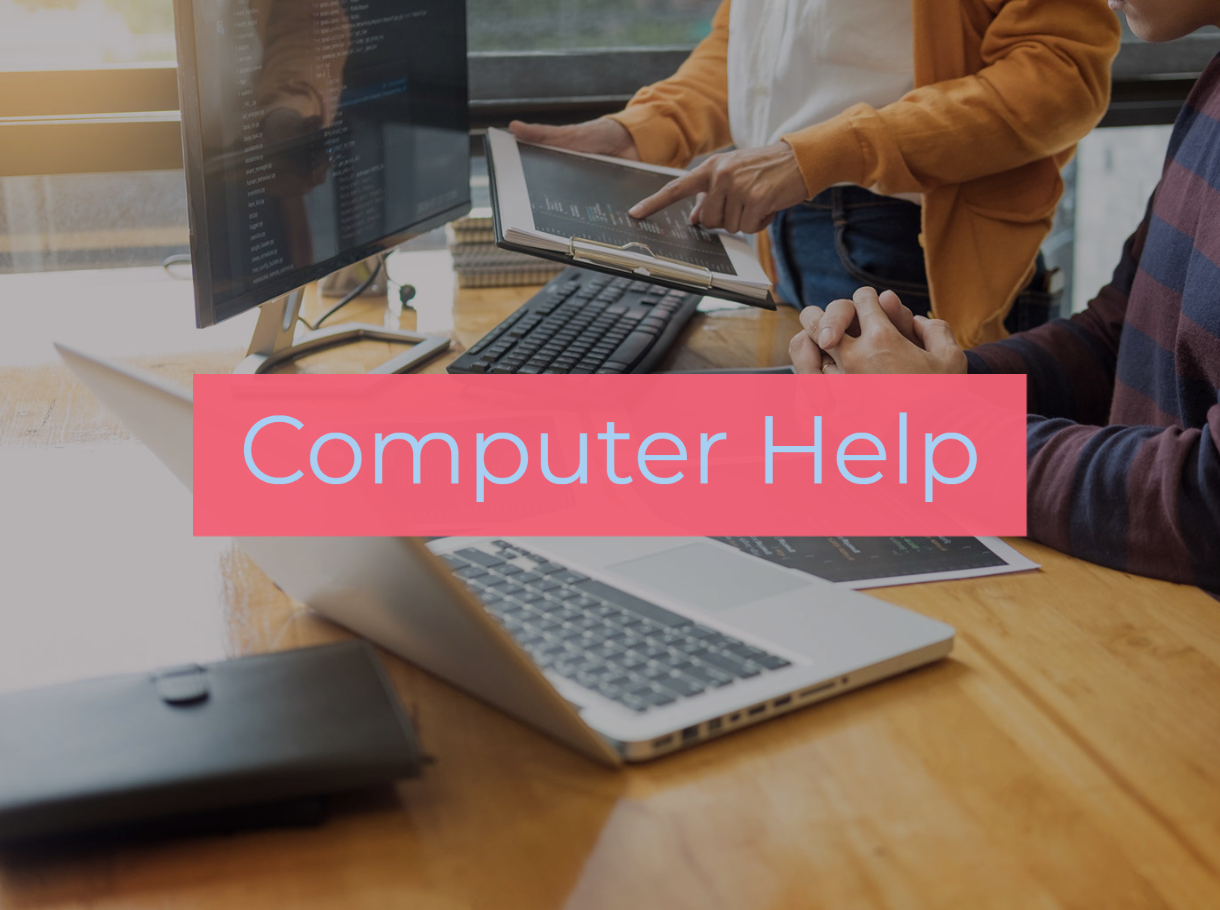 Drop-In Computer Help
Founders Room
Wed Nov 22, 2023
1:00 pm - 2:00 pm
Need one-on-one tech help? Library staff can assist for short, drop-in sessions.
Get help using a computer, Chromebook, phone, or tablet.
Bring your personal device, or use one of ours, for computer, internet, and technology help.
Check-in with staff and give us a brief overview of what you'd like help with, and we will answer your tech questions.
Drop-in event. If there is a waitlist, appointments may be limited to 15 minutes.
Attend Events
We often take pictures and videos at our events. Let us know if you want to be excluded. Call us at 415-789-2661