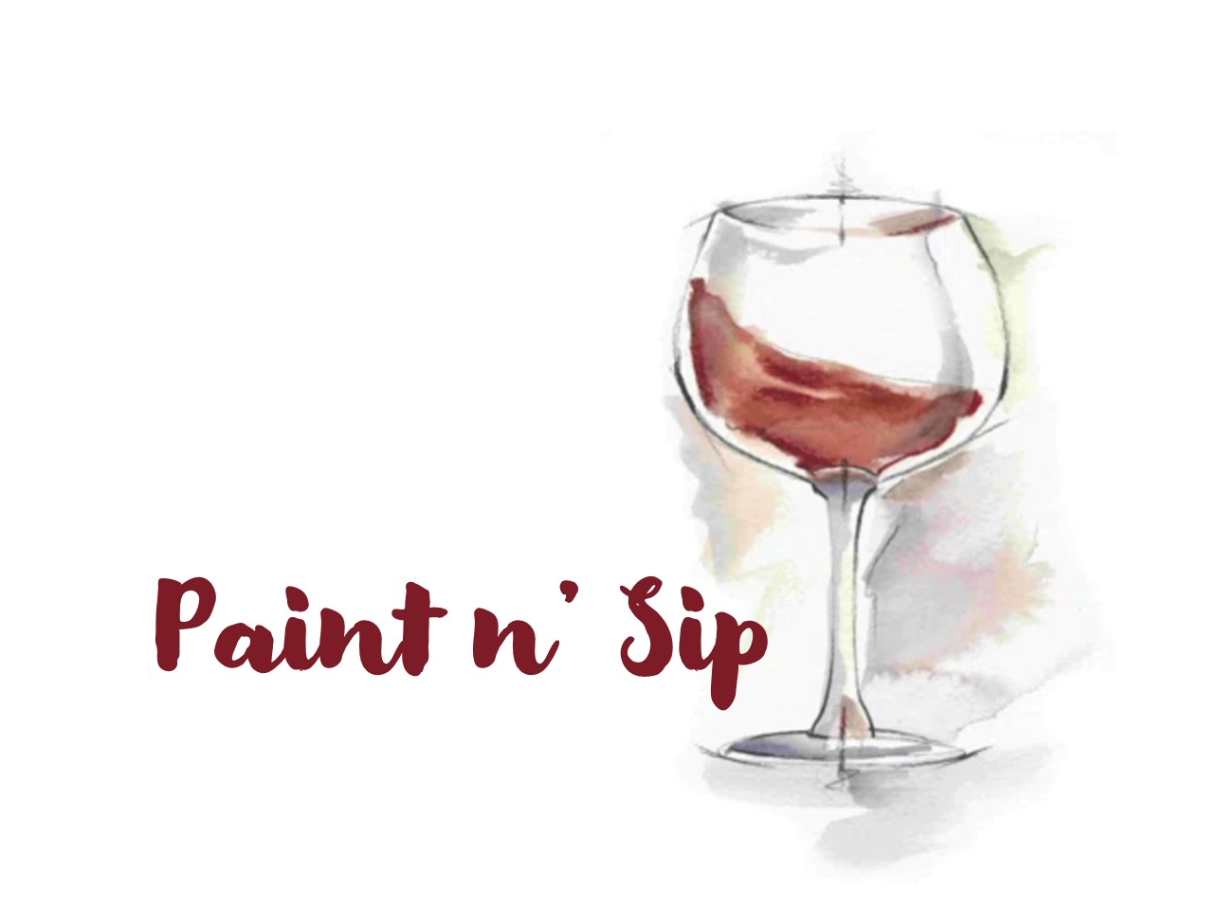 Join the waitlist
Paint n'Sip
Decompress from the holidays! 
Founders Room
Mon Dec 4, 2023
6:00 pm - 8:00 pm
Here's an invitation to elevate your mood by unleashing that artist yearning to be free!  Join us for a delightful Paint 'n Sip evening, hosted by a talented guest artist, Sarah Haba.
On offer for this warm, welcoming, and casual evening: music, light refreshments, camaraderie, and the chance to paint alongside others.
With guidance and encouragement provided throughout, this is a rare chance for self-expression and an opportunity to forge deeper connections with other budding artists.
Program includes:
Slides of watercolor masterpieces with commentary
Sarah demonstrates watercolor techniques from concept to completed painting
Still life arrangements set up or opt to paint from your imagination
Supplies included. All levels are welcome!

Participants will create watercolors to take home

Registration to paint is mandatory! Spaces are limited to 20 painting
Those wishing to attend but not create: email [email protected] to be added to the audience list.
---

The Library Art Gallery organizes this program with special thanks to the Belvedere Community Foundation for their generous grant.
Attend Events
We often take pictures and videos at our events. Let us know if you want to be excluded. Call us at 415-789-2661