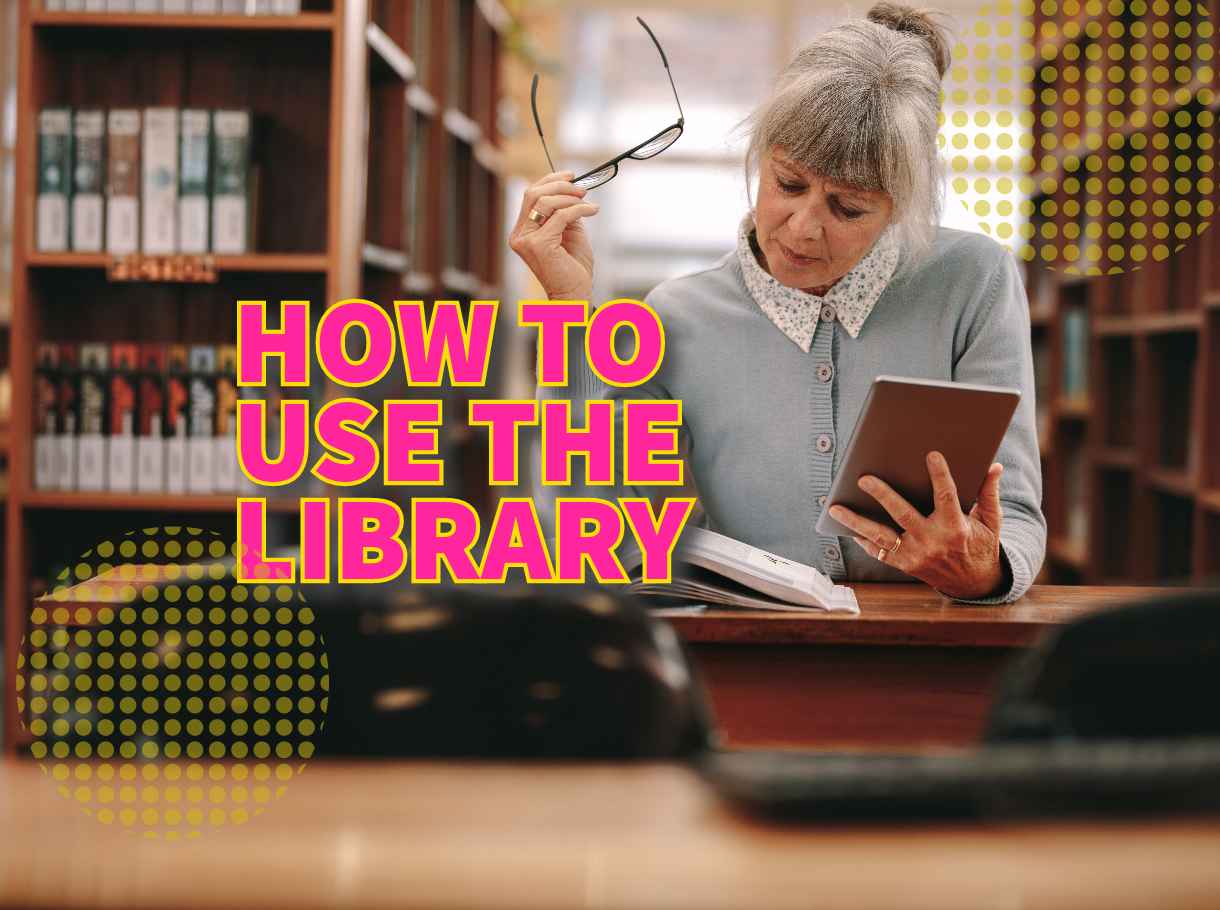 Register
15 Seats Remaining
How To Use the Library
Ask about Link+, streaming, & more!
Digital Classroom
Mon Nov 20, 2023
4:00 pm - 5:00 pm
Learn how to use the library's online resources and get help with your research in this informative workshop.
Join us for a free workshop on how to use library resources. Our expert librarian will go over the basics on how to:
Find ebooks and audiobooks
Stream movies and TV shows
Use library resources to access paywalled articles
Use the library's online catalog
No matter your research needs, we have the resources to help you succeed. This workshop is for everyone, from students to lifelong learners.
Attend Events
We often take pictures and videos at our events. Let us know if you want to be excluded. Call us at 415-789-2661