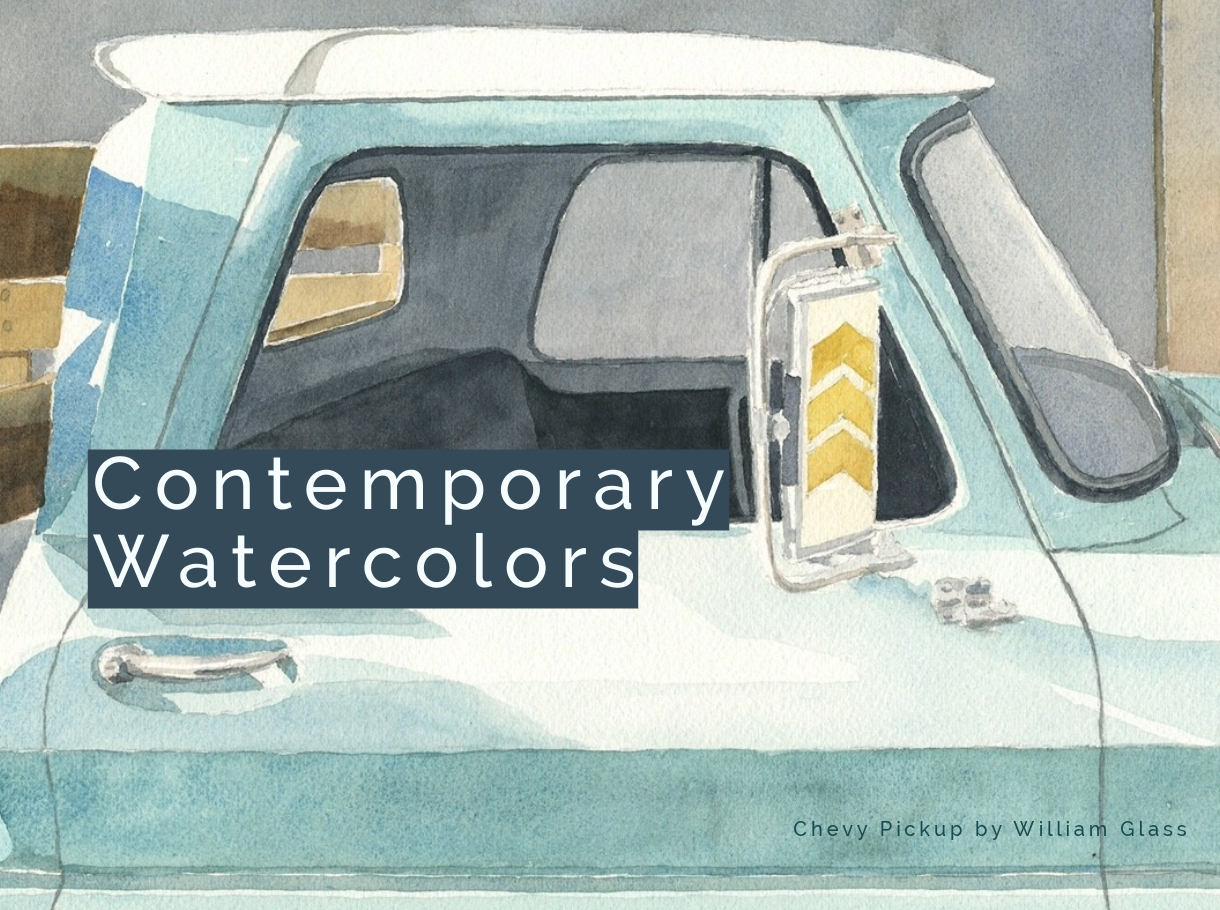 Contemporary Watercolors
Opening Reception
Art Gallery
Thu Nov 16, 2023
6:00 pm - 8:00 pm
The Belvedere Tiburon Library Gallery is displaying 27 artists in this current, open-themed exhibition. We are delighted to showcase this inspired and determined bunch!
Contemporary Watercolors: Pushing Boundaries
November 16, 2023 – January 11, 2024
Today's watercolor and other water-based artists push boundaries. They achieve mixed, richly colored, layered transparencies, calligraphic brushwork, and washes that delight and surprise.
The alchemy of pigment, water, brush and paper in the hands of our chosen artists beckons viewers to "lean in" and appreciate these most varied, imaginative works. Please enjoy!
Attend Events
We often take pictures and videos at our events. Let us know if you want to be excluded. Call us at 415-789-2661