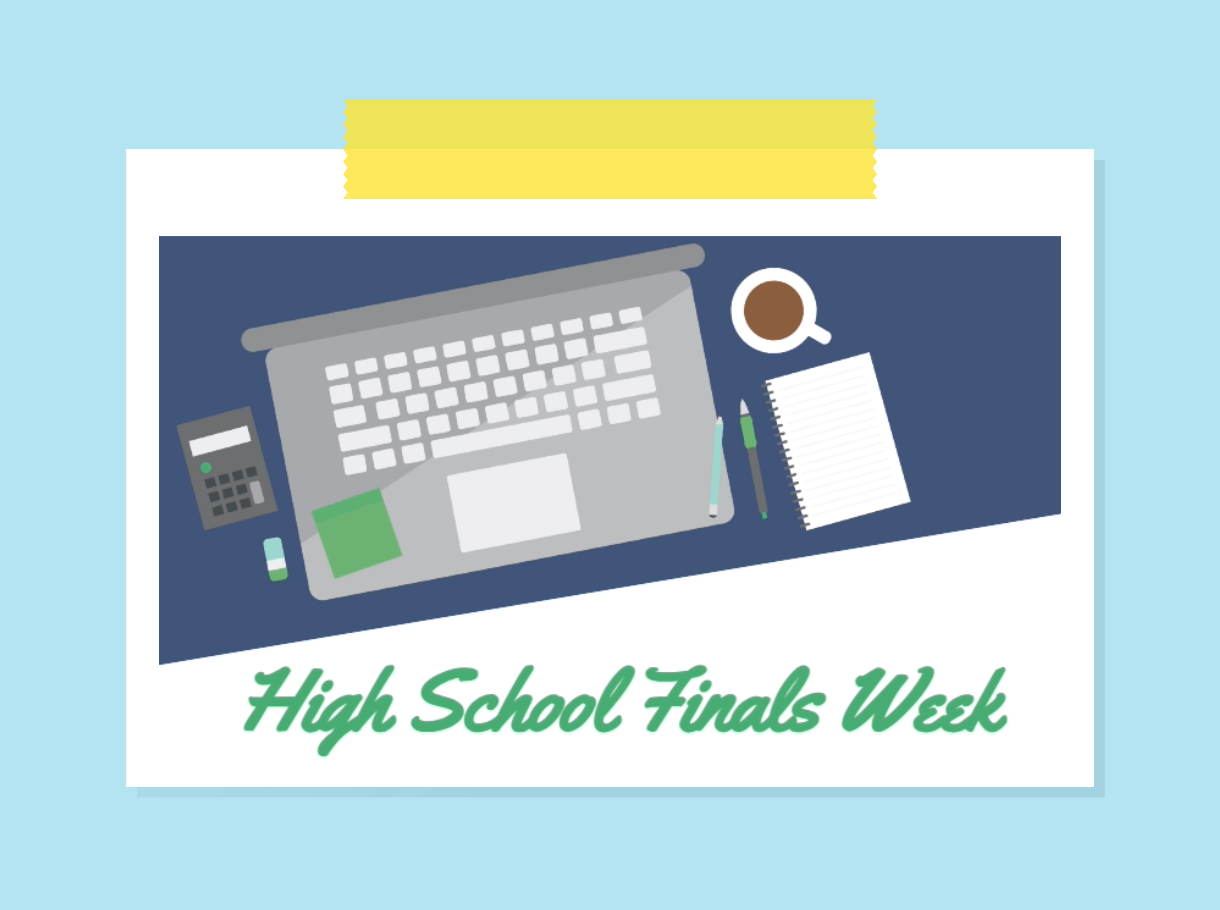 Finals Study Hall
For High School Students
Teen Workshop
Wed Dec 13, 2023
3:00 pm - 7:00 pm
Cramming for Finals? Drop in to the Library for special study areas and accommodations for students.
High school students will be given priority seating and accommodations the week before final exams, including:
Seating and spaces reserved for groups
Silent classroom for individual study
Free snacks and beverages
Free school supplies
Meeting and study rooms available to reserve online
As always, our librarians are available to help you with research, searching for books, and to support your academic needs.
Attend Events
We often take pictures and videos at our events. Let us know if you want to be excluded. Call us at 415-789-2661