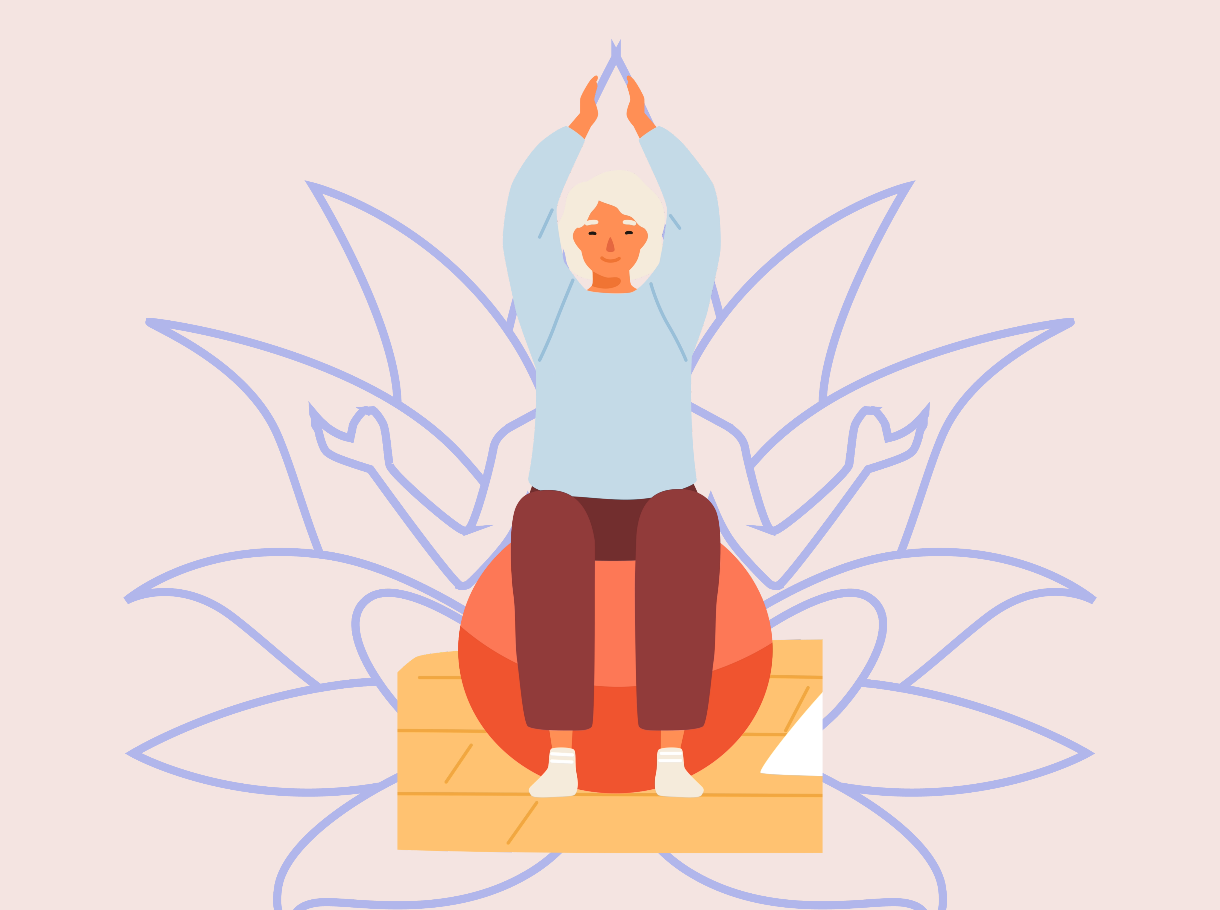 Register
14 Seats Remaining
Stretching for Mind/Body
Seated Yoga with Diana Estey
Founders Room
Fri Dec 1, 2023
11:30 am - 12:30 pm
Join us for a rejuvenating seated yoga session at the library with gentle poses and mindful relaxation for all levels!
Immerse yourself in a blissful hour of relaxation and self-care with our upcoming seated yoga event at the library.
Led by a seasoned yoga instructor, Diana Estey, this session covers the basics of seated yoga to help stretch the body and mind.
Discover a sequence of gentle yet invigorating poses that can be comfortably practiced from a seated position, making it accessible for all fitness levels.
All levels are welcome!
Attend Events
We often take pictures and videos at our events. Let us know if you want to be excluded. Call us at 415-789-2661