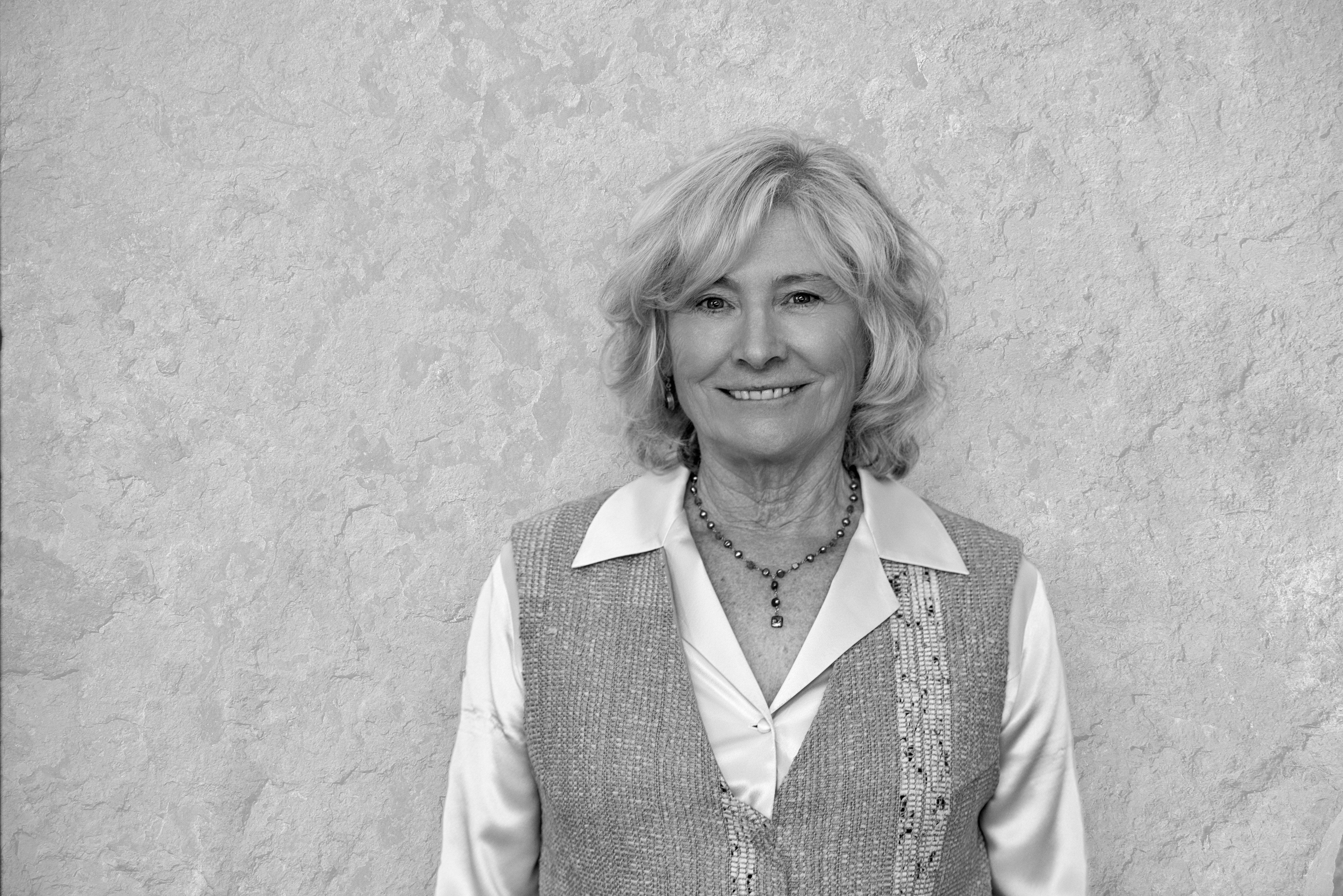 August 17, 2021
By isilva
A Message from the Director
Thanks to the many of you who have supported us in our efforts
Every weekday our Library world has exciting changes. The other day I walked into the new Children's Library and was thrilled to realize the ceiling was installed! It seemed, at the moment, an amazing miracle.
The light was shining in, the view was facing toward the plaza, and in my mind, the Children's Library became the perfect space for kids and for families. It is truly a fabulous gift from the community to the community.
Our new Teen Library will be an innovative and incomparable center fully dedicated to teens. How lucky our teens will be to have this extraordinary library space, unique in Marin County!
This new space will be an exciting destination for our teen community. Middle and high school students will participate in programs and activities specific to their age and interests in a high-tech space conducive to collaboration and creativity, designed just for them.
In the late summer, the staff will be moving into the new expansion areas while the old Library is renovated.
During that time, the new Founders Room will house the Adult materials collections. Reference services will be available near the front entrance of the new Library. Children's and Teen departments will both move into the brand new Children's Library.
I must admit it has been difficult for Library staff through the covid experience. Luckily the curbside services have been a success and the Library has expanded new online services to compensate for our closing.
Monday through Saturday the Reference desk is staffed from 10 am to 4 pm to provide services by phone, email, and chat.
Thanks to the many of you who have supported us in our efforts by taking advantage of our resources and by staying in touch with us over all these months.
The Library Foundation has raised $16.5m for the expansion. We want to raise another $2m. There are still important and exciting naming opportunities that you can learn about within this Library Stacks newsletter.
As most of you know, I will be retiring near the end of this calendar year. It has been such an honor and an incredible pleasure to be the Director of the Library for all these years.
I have appreciated your ongoing support and interest in the Library and your ongoing enthusiasm in and commitment to the community.