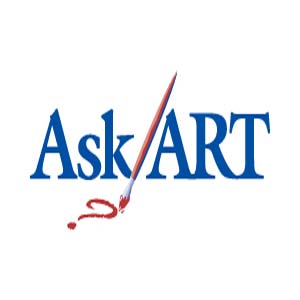 February 25, 2016
By isilva
askART
Learn about your art work
Have you ever wondered about the value of fine art works you have in your home or office, or stored in a closet or garage? Do you know anything about the artists who created the pieces?
Now you can do research for free with askART, an online tool used by collectors, gallery owners, appraisers, insurers, and others interested in two and three-dimensional original fine art. With over 300,000 American and international artists included, the database contains biographies, references, and extensive auction records complete with images of the works. 
Don't miss this opportunity to learn about your art work. Your friendly reference librarians are happy to help get you started with this easy-to-use tool. AskART must be used in the library.