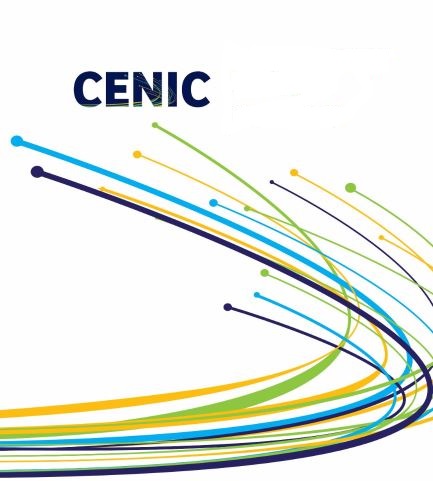 May 11, 2017
By isilva
Broadband comes to the library
CENIC connects California to the world
We recently updated our internet network to a much faster broadband speed.
The speed of the network jumped from the low 20 Mbps to speeds now approaching 1Gbps.
These are speeds that often exceed what is available in most homes and work environments, and it allows us to offer a wide range of free computer and internet use instruction that depend on broadband access. 
Access to broadband will enable members of our community to have access to E-government, employment, education, health and other internet-enabled services and resources. 
As new technologies, services, and resources continue to evolve, libraries will work to increase connectivity speeds, modify our networks when needed, and actively manage connectivity to their optimal levels.