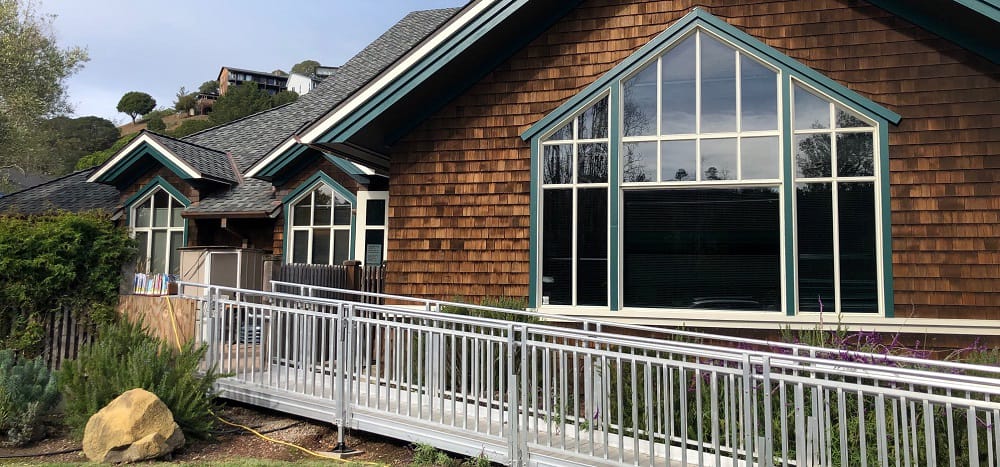 October 30, 2021
By joey
Curbside Service on Patio
On rainy days, our Curbside Service moves up to the patio.  The hours remain the same, 10am-4pm, Monday through Saturday.
Library staff will bring your holds to the service table.  A librarian will be on duty to provide research help as well.
When possible we will try to provide carts of books for you to browse.
The book returns in front of the Library and at Nugget Market are open 24/7.