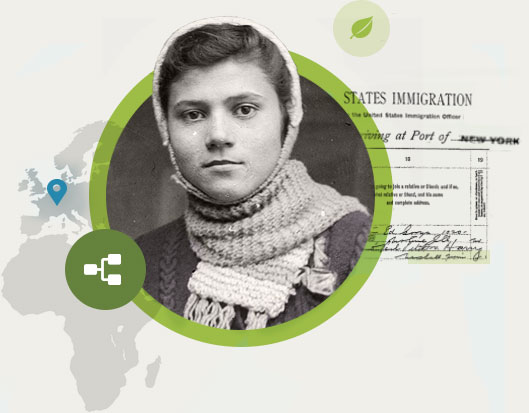 May 12, 2017
By isilva
Genealogy Research
Your family story is the story that leads to you!
Ancestry.com is the most popular online resource for those who want to do in-depth genealogical research.
Our subscription provides free in-library access to the Library Edition, which includes hundreds of millions of records from the US, Canada, UK, Europe, Russia, China, and more.
You will find vital records, census and voter lists, immigration and travel records, military, schools, directories and church records.
Tax, criminal, land and will records, stories and publications, photos, and maps are also included.
Come into the library and learn about your ancestors with this wonderful resource provided free to all card holders.
Similar resources
Heritagequest is available from home!
Check our local obit guide.