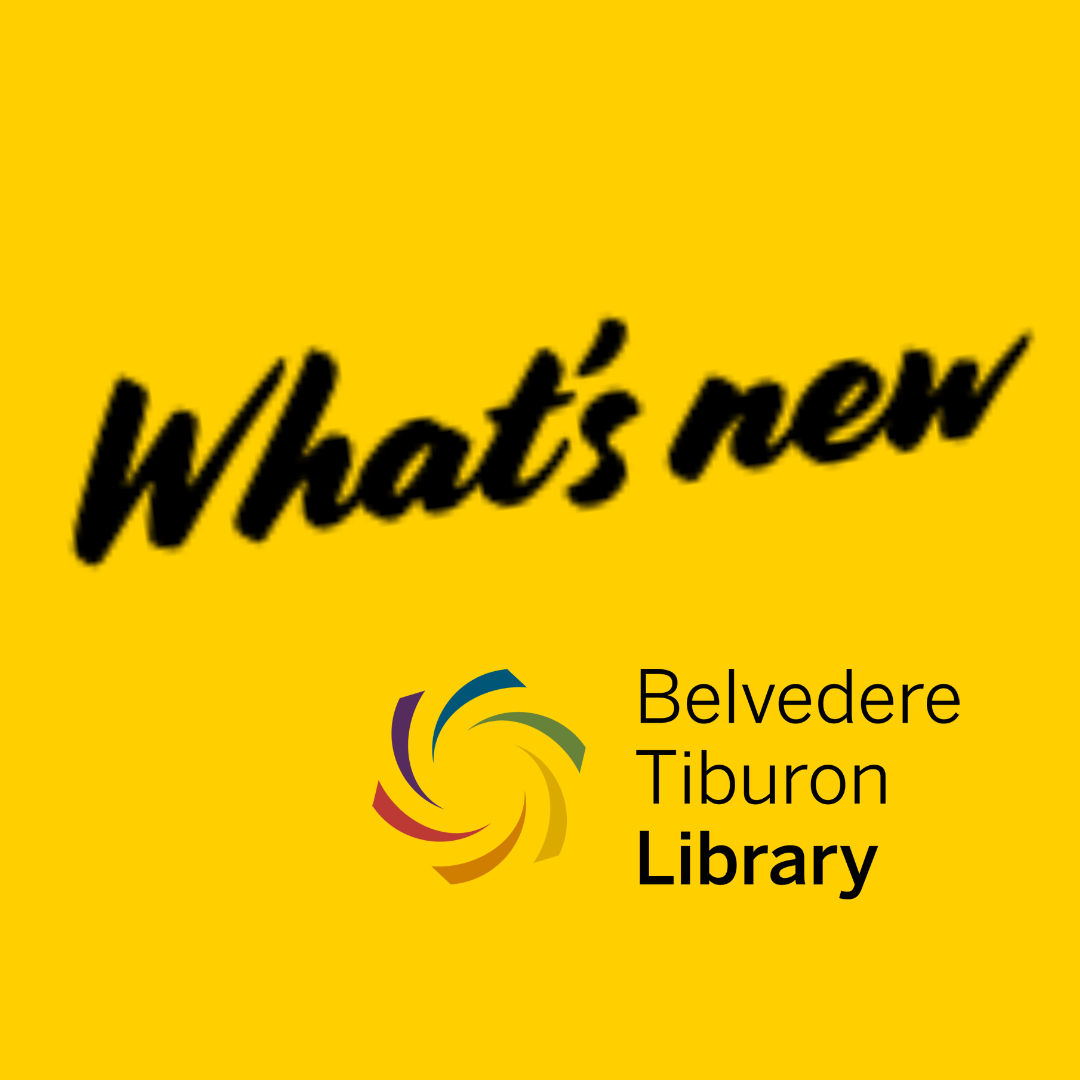 March 27, 2020
By isilva
See what's new at your Library!
As the coronavirus response continues to evolve, we would like to take a moment to share with you a few updates about your Library.
Here are resources, news, and services that can be of help during this time of uncertainty.
Your Digital Library is open 24 hours
Kanopy and Hoopla checkouts have been increased from 8 to 12 per month.
We are continuously adding new titles on OverDrive, ebooks and audiobooks for adults, children, and young adults.
OverDrive checkouts have increased 50% during the closure.
Browse, download, and enjoy ebooks, audiobooks, magazines, movies, and music from the Library.
Find information you can rely on. We continue to collect trustworthy resources on a large variety of subjects, including COVID-19.
Looking for something to read? Need some suggestions? Browse our brand new reading lists curated by Librarians.
---
We are here to help!
Reach out to a librarian. We are available to assist through our services below:
Book a video chat with a Librarian so that we can help you troubleshoot… remotely!
We are available to answer your questions and provide support for your research.
Our Librarians are eager to send you our personal recommendations.
---
Storytimes are back!
Beginning March 30th, our Children's Librarians Alicia and Catherine will begin to bring you weekly storytimes:
Toddler Storytime on Mondays
and
Preschool Storytimes on Wednesdays
You are welcome to watch either one. They're both fun!
They will be posted on our Library YouTube channel.
We hope you will join us!
---
What's new with the expansion?
You may be pleased to notice that the Library expansion is continuing during our closure.
Because our library expansion is a public works construction, it is exempt from the Public Health Order for nonessential workers to stay at home.
The contractor confirms that all health-related safety precautions will be observed on site.
Read all the latest updates in our expansion blog, Library Look!
---
You can stay up-to-date by following our social media accounts @beltiblibrary