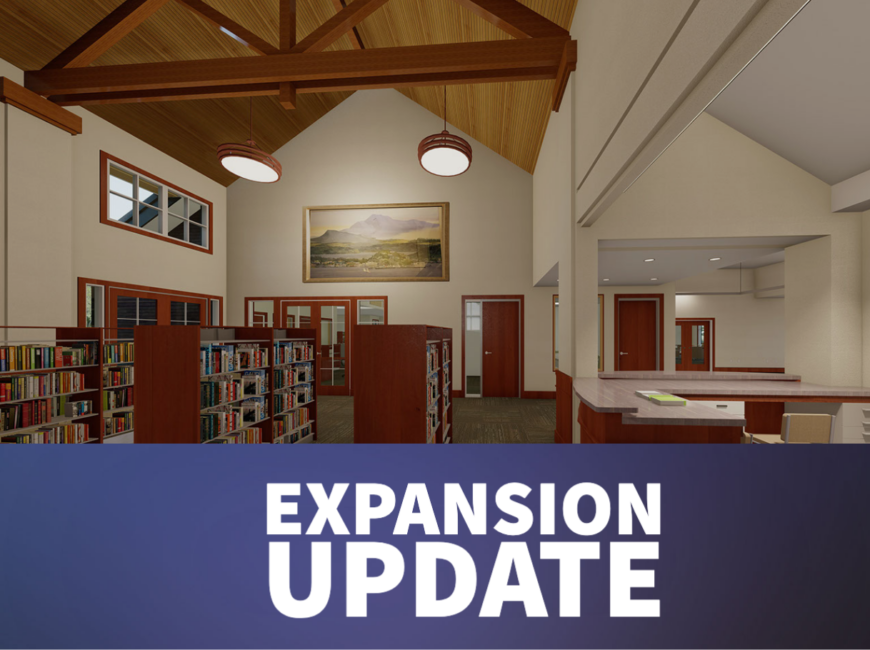 May 20, 2022
Take a Peek
Enjoy a sneak peek at all the work happening behind the scenes.
We're more than halfway done with the interior renovation on the old wing of the library.
Check out photos of some familiar spaces, including our Local Author's Room (our fireplace room) and the Founder's Room, which is being transformed into our new teen space.
We can't wait to see it all come together in August!