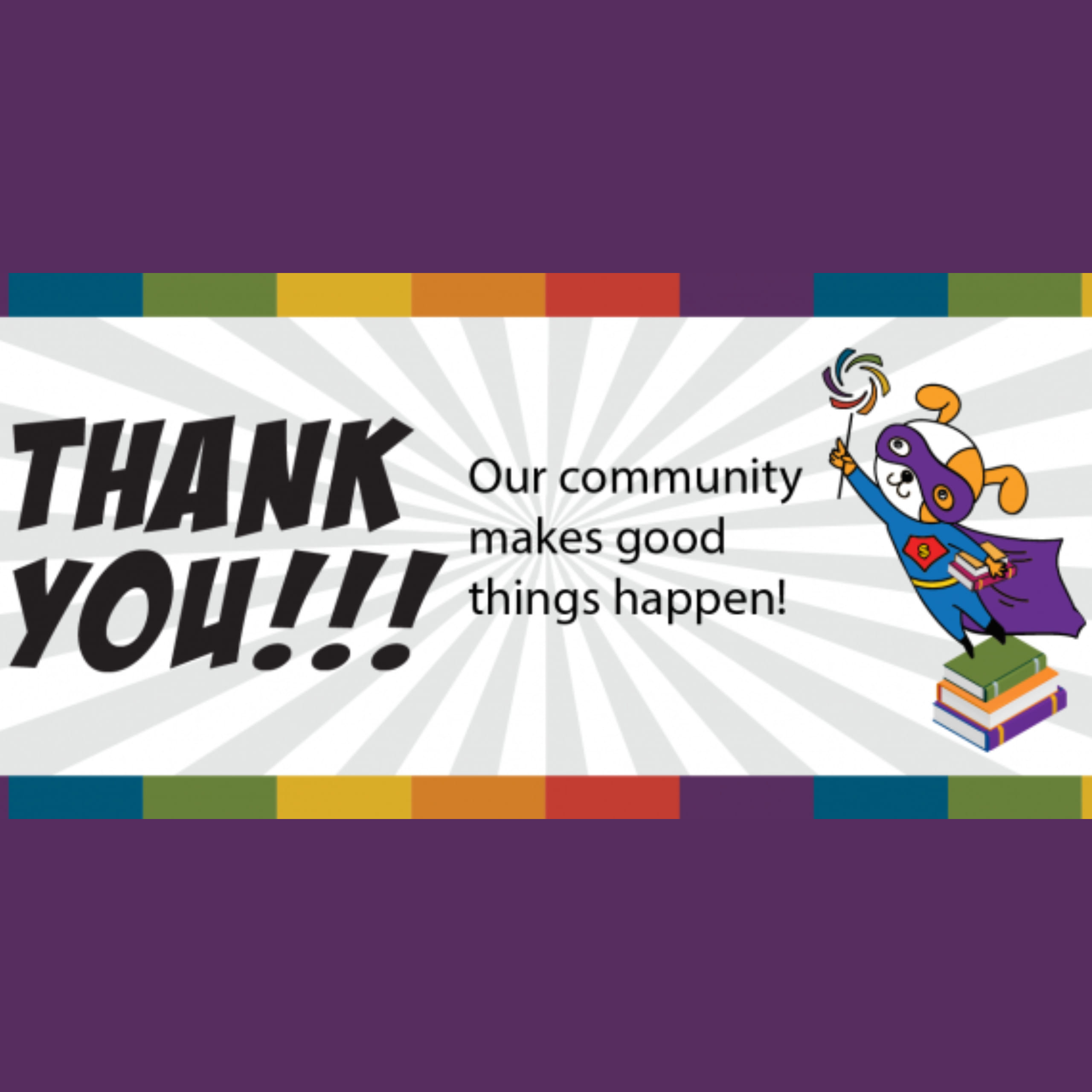 October 29, 2021
By isilva
Thanks to You the End is in Sight…
But We Still Have More Work to Do!
Our community has donated an incredible $15.5M in support of the Library's expansion project.
It's an impressive feat, made all the more notable given the challenges we continue to face with the pandemic.
Whether you've given $50 or over $500,000 to this campaign, we thank each one of you for your generous support.
But it's not over yet! In June, the Library Agency Board approved a construction budget increase of nearly $700,000 due to permitting delays, an overall increase in construction costs and Covid-related expenses.
We recognize that is a significant amount of money, but the percentage increase—relative to the total cost of construction—is only 4%.
And as anyone who has renovated a home knows, there are almost always delays and cost increases.
As of this email, there is just over $2M more to raise. The Library Foundation has an ambitious plan to meet that goal, beginning with outreach this fall and continuing with fundraising events into 2022.
With your continued generosity, we will get the new library across the finish line!
Show your support for the Belvedere Tiburon Library by making a donation today!