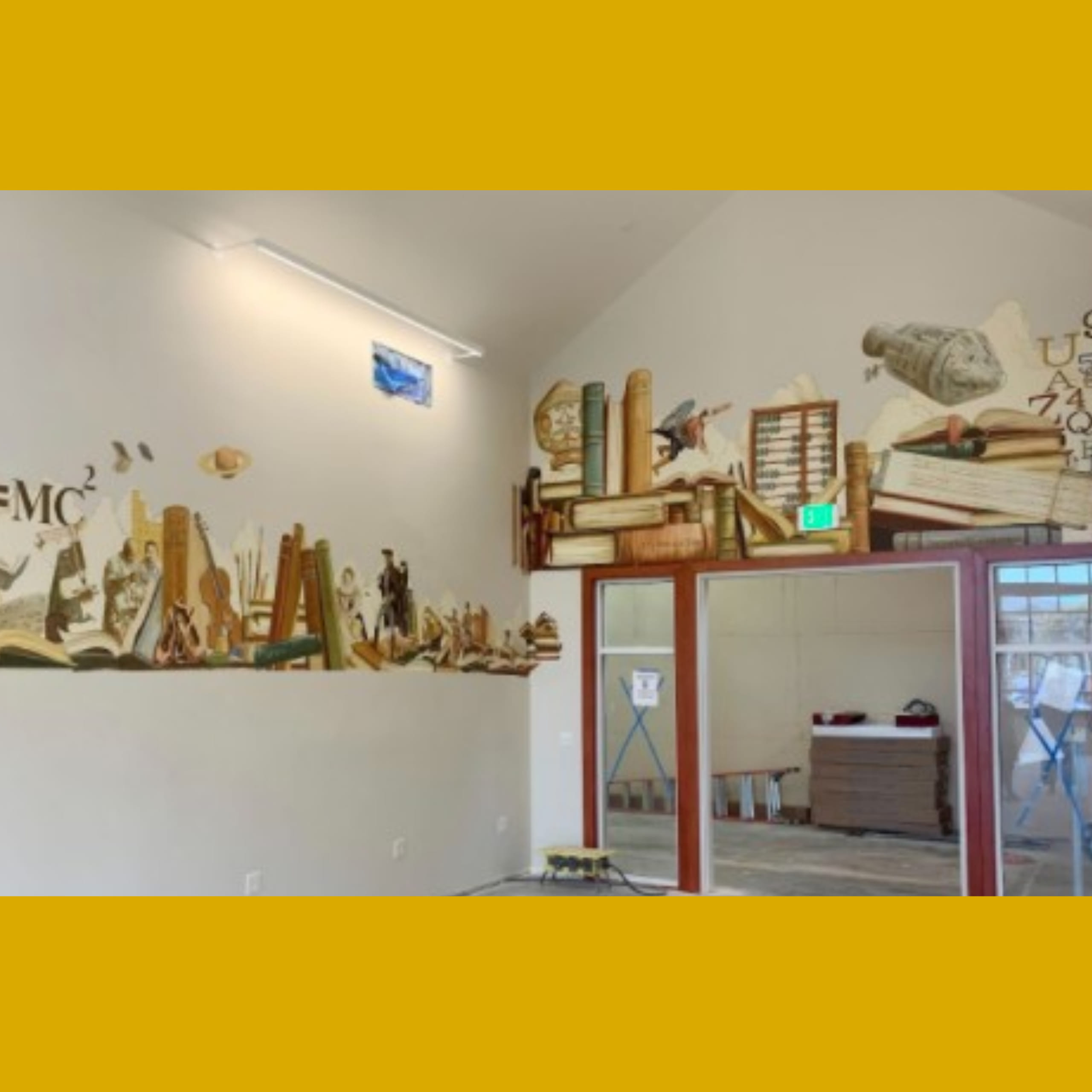 October 29, 2021
By isilva
The Children's Library Takes Shape!
Situated across from what will be the new Zelinsky Park, the new Children's Library is nearly double the size of the old one with brand new features designed just for the little ones.
Our Children's Librarians continue to work tirelessly to help instill in our youngest patrons a lifelong love of libraries and reading, and this dynamic new space, featuring a Reading Room, corner seating area and age-appropriate stacks will help them and their families do just that!
Giving opportunities in the Children's Library include everything from select book collections, areas of the newly installed murals, the puppet collection and more!
And for cumulative contributions of $2,000 or more, your family's name can be engraved on the Library's Community Donor Wall–a permanent marble and bronze installation that will pay tribute to our loyal and generous community of supporters.