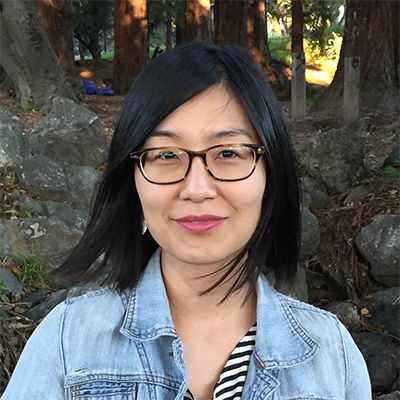 September 29, 2018
By isilva
Welcome to BelTib Catherine!
Children and families who love the library will be seeing a new face in the Children's Room.
Catherine Pyun has joined children's librarians Alicia Bell and Martha Jackson to round out the staff. 
She was raised in the Central Valley but has called the Bay Area her home for most of her adult life. 
Currently working on her MLIS degree at San Jose State University, Catherine comes to us from the nonprofit world where she worked with immigrant communities and families. 
She has also worked in the San Anselmo and Oakland public libraries in various capacities, including leading storytimes, often with her ukulele. 
Please welcome Catherine when you see her!