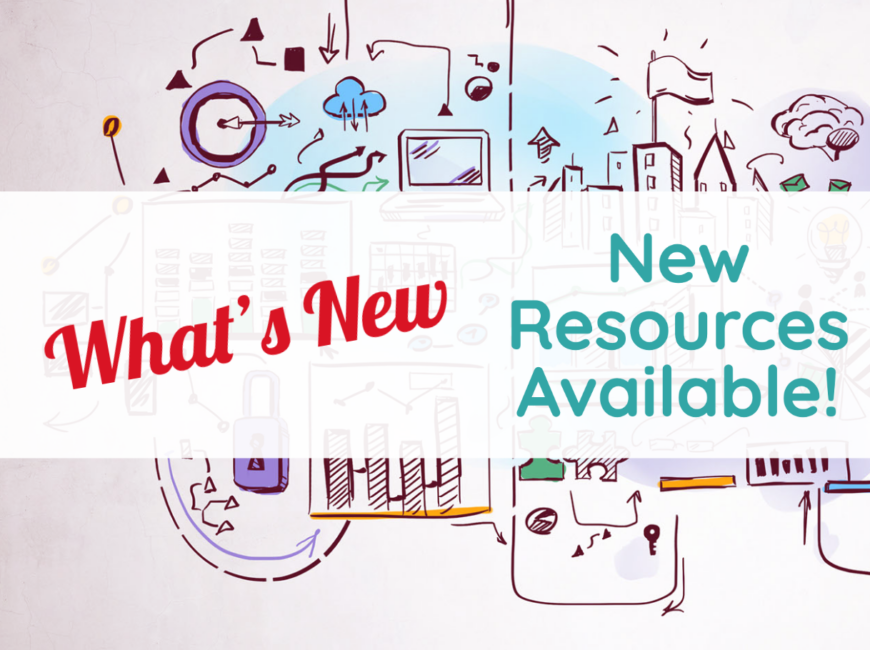 May 18, 2022
What's New to Learn?
New learning and career resources available
Try out these new platforms for personal development. Learn a new skill, prepare for a civil exam, or take a class, all with your library card!
Coursera
Coursera offers free online courses, many of them led by instructors at top colleges or companies like Google.
Users can access all course materials, gain skills to advance or switch careers, and earn certificates of completion.
---
GetSetUp
GetSetUp is an online community of people who want to learn new skills, connect with others, and unlock new life experiences in small, intimate classes.
A safe, social ,and interactive learning environment has been specifically designed for older active adults.
From art therapy, learning Spanish, cooking classes to coffee chat, there is something for everyone!
---
LearningExpress
This suite of highly-acclaimed eLearning solutions provides interactive tutorials, practice tests, e-books, flashcards and articles for academic skill-building, standardized test preparation, career development and more.
Designed to help students and professionals achieve their educational and career goals.
---
Northstar
Northstar Digital Literacy defines basic skills needed to perform tasks on computers and online.
Northstar was developed in response to the needs of job seekers who may lack the digital literacy skills needed to seek, obtain, and retain employment, as well as to perform other tasks in daily life.
Note: No learner account is required to get started. Just enter a test-taker name and click "continue" to start learning.
---
Skillshare
An online learning platform with thousands of creative courses taught by experts to help you learn new artistic skills like animation, drawing, photography, writing and more!
Note: The library has access to a limited number of free 3-month memberships.
To get started, sign up for an account with your email and select a password.
You will then have 3 months to take advantage of all the classes available on the site.
These resources are supported in whole or in part by the U.S. Institute of Museum and Library Services under the provisions of the American Rescue Plan Act, administered in California by the State Librarian.