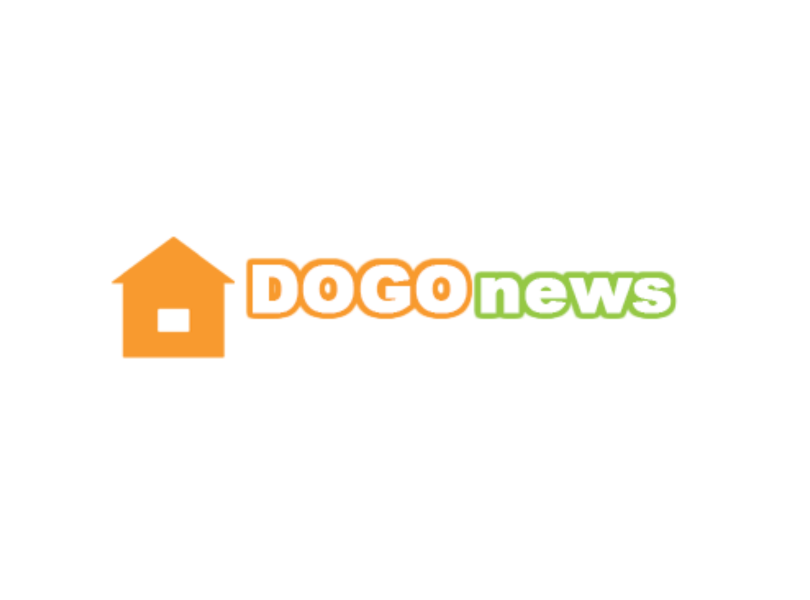 Resource
DOGO News
Great source for current events, news and non-fictional content for Common Core ELA, Science and Social Studies.
Begin using this resource
DOGO News has fun articles for kids on current events, science, sports, and more!
There are also lots of stories, pictures, videos, games and the DOGO news map for kids!
Add your comments, read reviews of cool websites, and more!