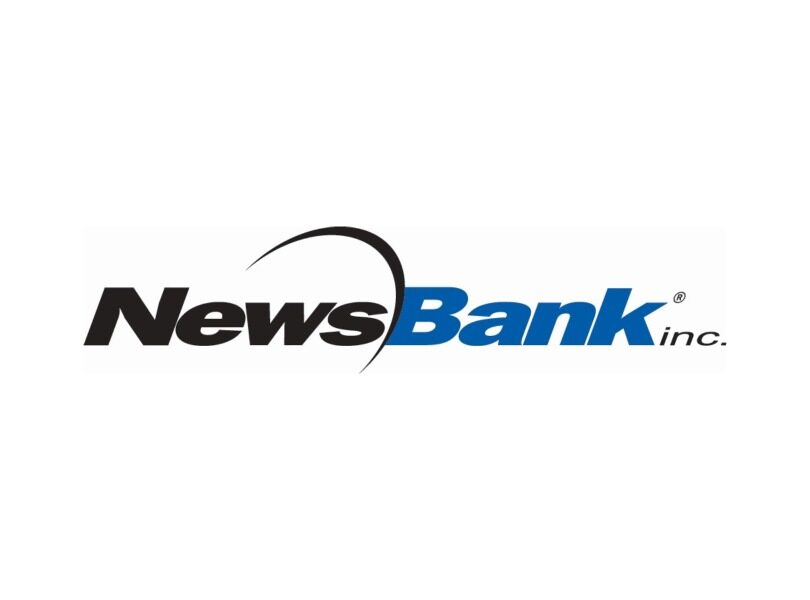 Resource
Newsbank
NewsBank provides a comprehensive collection of reliable news sources covering a wide array of topics and issues.
Begin using this resource
Full-text access to Marin Independent Journal, San Francisco Chronicle, Oakland Tribune, San Jose Mercury News, and hundreds of newspapers throughout the U.S.
Also features hot topics such as politics, business, health, sports, cultural activities and people.
Its diverse resources include printed and online newspapers, blogs, journals, newswires, broadcast transcripts and videos.