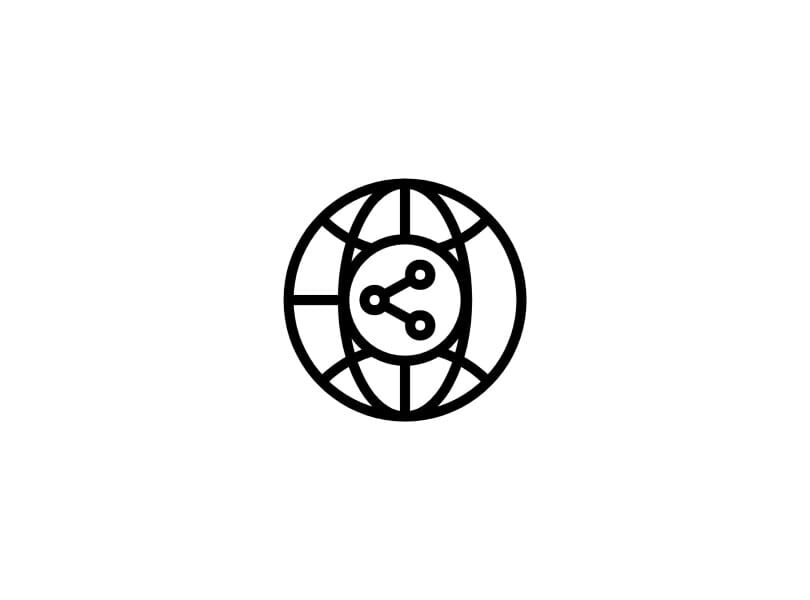 Service
InterLibrary Loans
Looking for an item that is not available from MARINet or LINK+ ? Request an InterLibrary Loan.
InterLibrary Loans (ILL) involves requesting books from academic and public libraries across the United States.
If we are able to get the item for you using ILL, the charge will be $2.00.
ILL requests typically take from 2 to 3 weeks to fill.
We are unable to get:
Books published within the past year

CDs, DVDs, videos, and audiobooks

Get in touch
We will get in touch about the status of your request.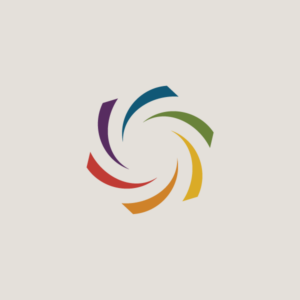 Teresa Chung
Adult Services Librarian
Try your search in Link+
You can borrow items for free from a group of 62 libraries across California and Nevada.
Click on the LINK+ button in the library catalog to run the same search and locate the item you wish to borrow.