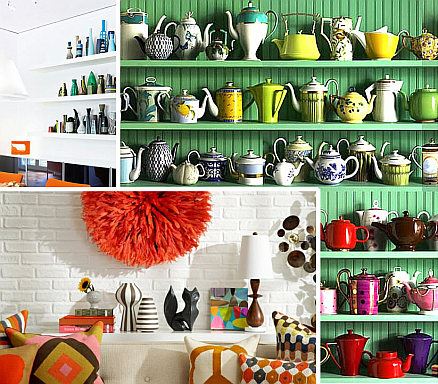 Sustainability
The main subdisciplines of ecology, population (or community) ecology and ecosystem ecology, exhibit a difference not only in scale but also in two contrasting paradigms in the field.
SLCP Goals and see how we are doing.
Upcoming Events
Tue Jan 31
3:00 pm - 4:00 pm
Join our library book group for a discussion of fiction and nonfiction literature with a focus on Planet Earth.
Register
Wed Feb 15
11:00 am - 12:00 pm
Join our library book group for discussions on a range of fiction.
Register
Find great books to inspire you
Library Green Policies
Reduce Energy Consumption
The plate carrée projection is a map projection
The name derives from the French for "flat square".
This composite satellite image, titled "Blue Marble"
Waste Diversion Plan
Village pump – Forum for discussions about Wikipedia itself, including policies and technical issues.
Site news – Sources of news about Wikipedia and the broader Wikimedia movement.
Teahouse – Ask basic questions about using or editing Wikipedia.
Provide resources and educational opportunities
Local currency
Low-impact development
No frills
Off-the-grid
Get in touch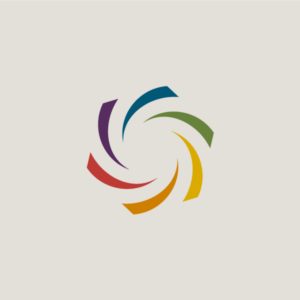 Reference Desk
(415) 789-2661
Get more information
Global Affairs and Public Policy
Advanced International Studies