Call for Entries
Our goals are to "Build Community through Art" and support our Bay Area artists. We have new group exhibitions roughly every two months.
Most of our exhibitions are blind juried and we use Art Call for our "Call for Entries."
The library receives a commission for any pieces sold to defray expenses associated with the exhibitions and to help support our library.
---
Call For Entry
Contemporary Watercolors Exhibition
Watercolorists are a determined bunch! As artists, they've opted for what is often thought of as the most difficult path – using a medium requiring extremely disciplined technique. When a brush loaded with water and pigment hits the paper, a kind of magic happens. This visual IMMEDIACY captured sometimes results in a glow as reward.
Today's watercolor and other water-based artists push boundaries. They achieve mixed, richly colored, layered transparencies and washes that delight and surprise.
For this open-themed exhibition, we invite you to submit up to three of your best works from the last five years.
Exhibition Dates: November 16, 2023 to January 11, 2024

---
Dates for our upcoming exhibitions
Colors in Art: Soft and Loud
We are currently updating our exhibitions for 2024// Stay tuned…
Get in touch
Email us to be notified of upcoming call for entries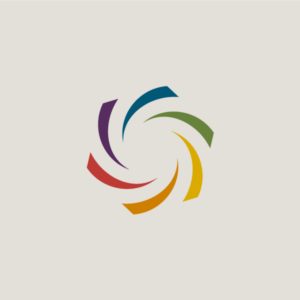 More Information
Current Exhibit
By 94920: Celebrating Creativity
Current Call for Entry
Contemporary Watercolors