Circuits/Electronics
Explore circuits, coding, automation, and more.
Access kits, tools, Raspberry Pis, and Arduinos.
---
Resources for makers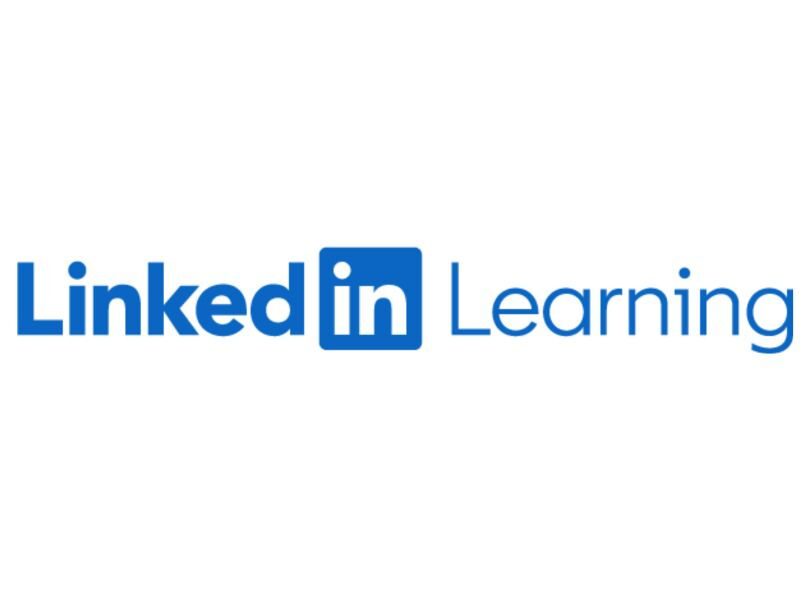 LinkedIn Learning for Library
Achieve personal and professional goals with this online learning platform that covers business, software, technology and creative skills in videos taught by experts.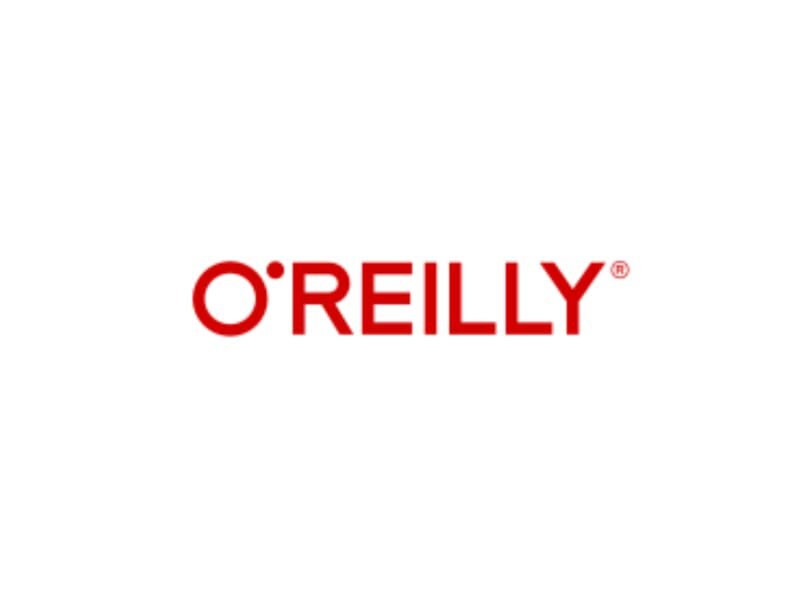 O'Reilly Learning
Formerly Safari Books, O'Reilly Learning contains online books and videos on technology, digital media, and business.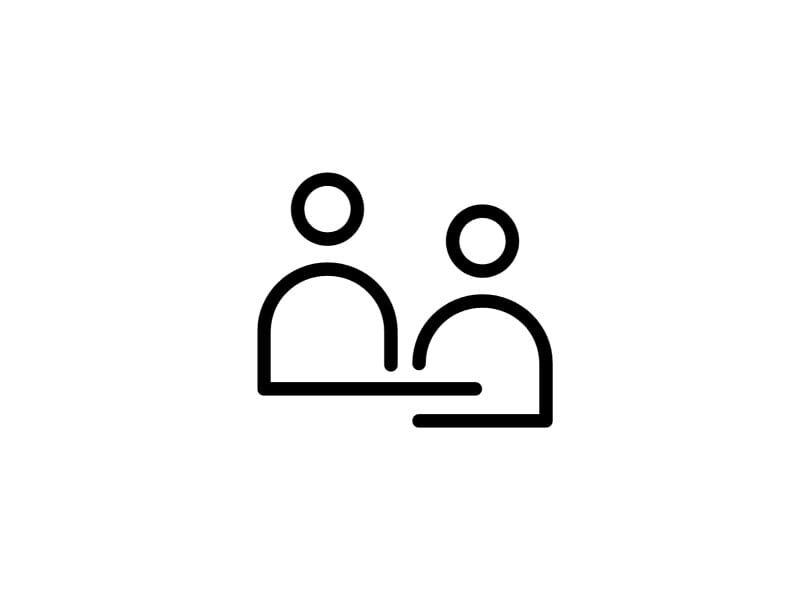 One-on-One Tech Training
Book a one-on-one training session and learn how to download books, audiobooks, and magazines to your device.
Get in touch